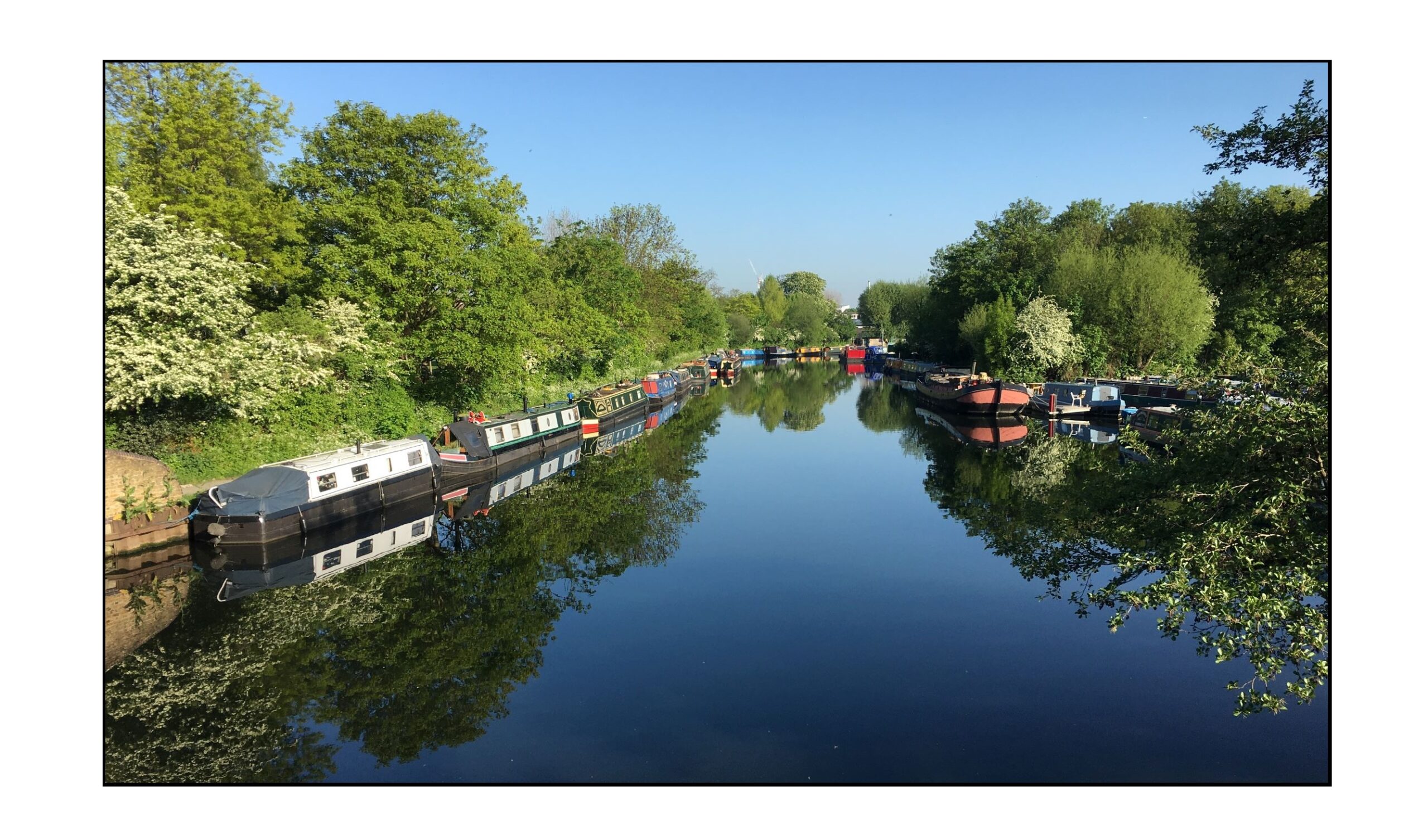 It is clear that the ongoing coronavirus crisis will curtail activities in the metropolis. This is where areas that I understand – from friends who know these things – are called 'green spaces' and 'the countryside' come into their own.
The green lungs of London (the parks in the centre) would require a tube journey, but fortunately for us Walthamstow types, we have several options within walking distance:
Walthamstow Wetlands or, as I still insist on calling them, the reservoirs. The largest urban wetland in Europe. Much water, much bird life and some very long and pleasant walks all within the awesome London Borough of Waltham Forest. I guess the cafe might close but hopefully the rest will stay open. In happier times it will be possible to visit the small museum in the copper mill, itself a gem of industrial heritage.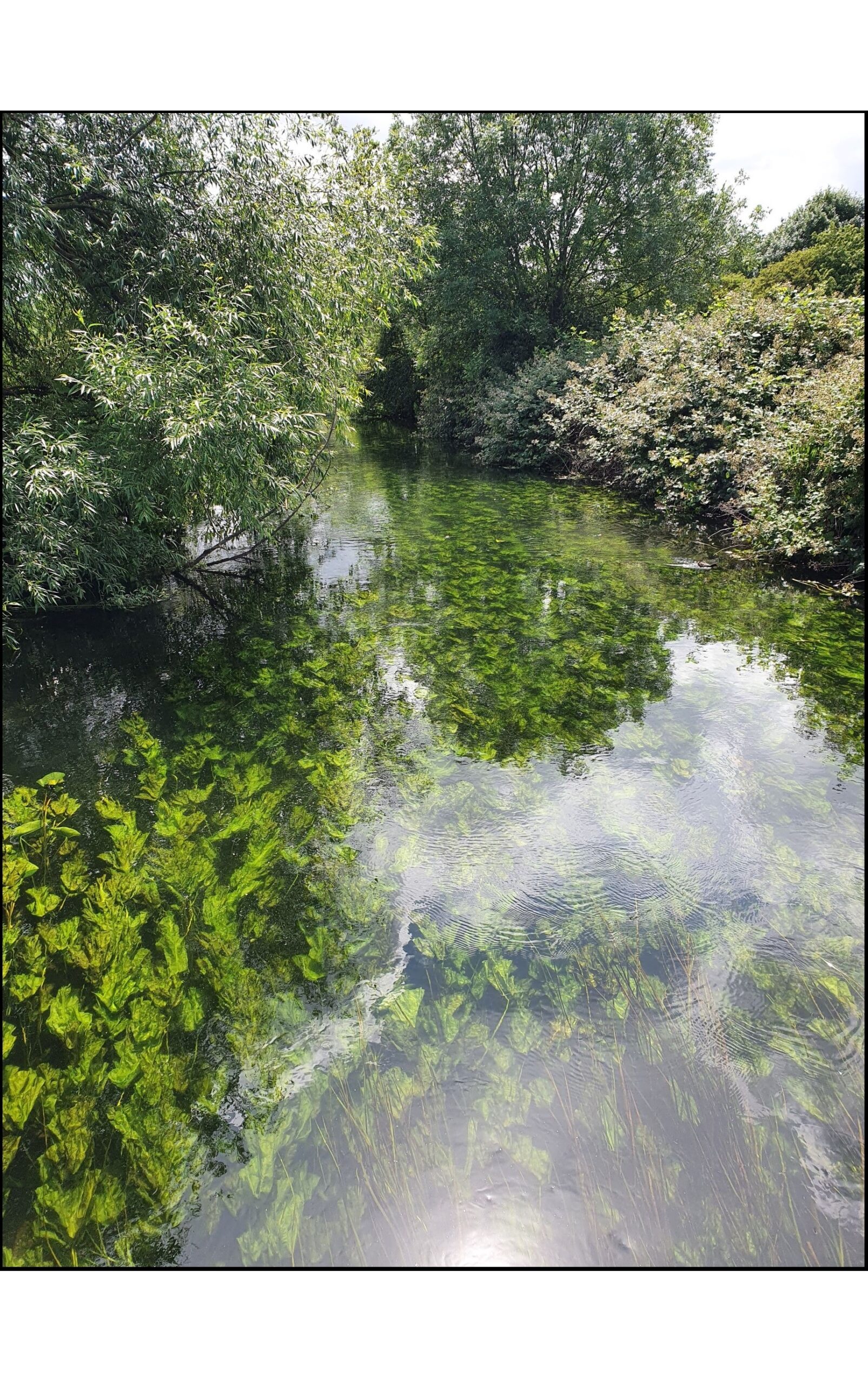 ← The crystal clear waters of the copper mill stream, which flows between two of the reservoirs.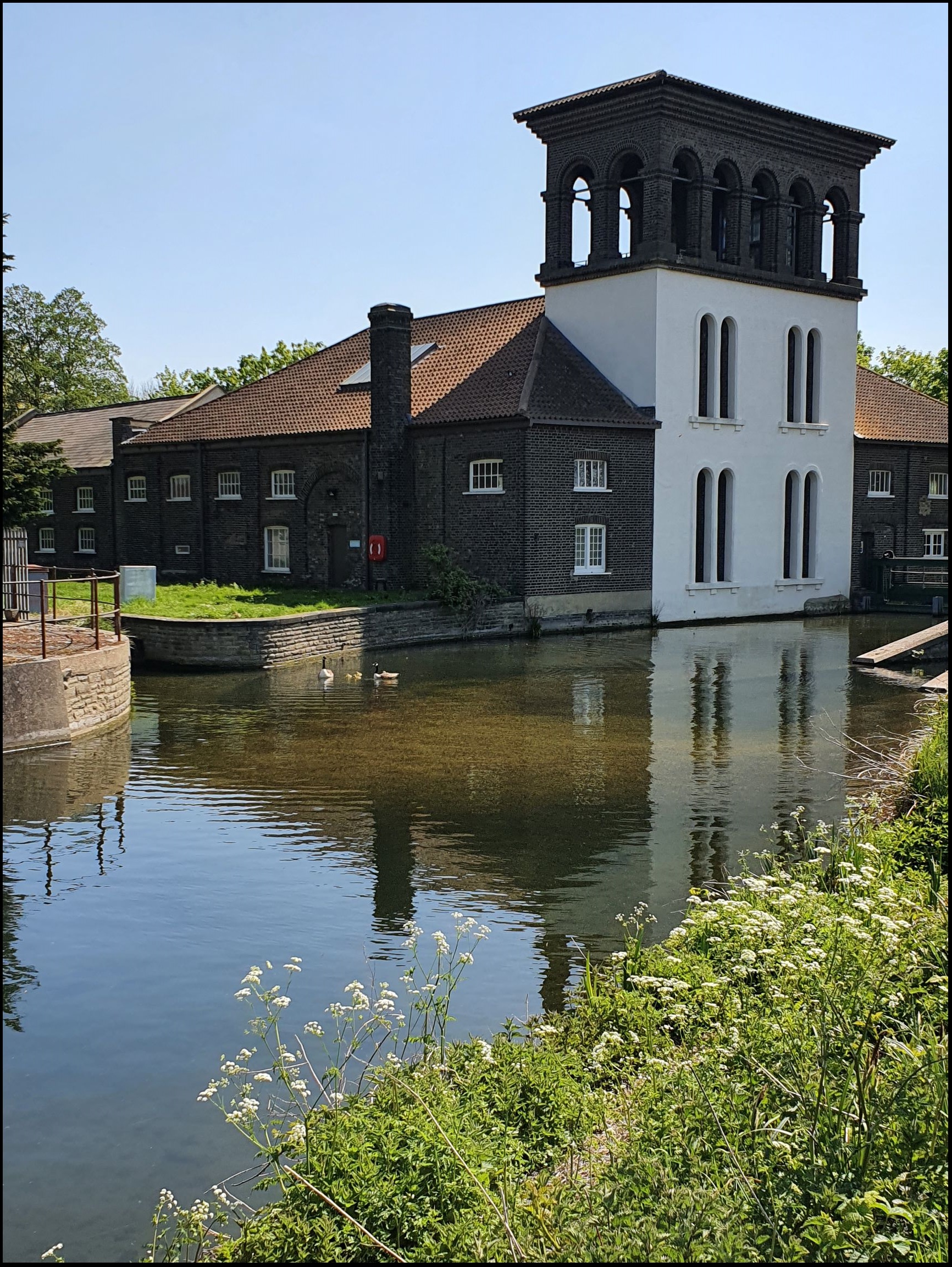 → The copper mill itself, over 200 years old with a later Victorian pump tower stuck onto it.
Walthamstow Marshes. Glorious wild marshland threatened with redevelopment in the 1980s but triumphantly saved. The River Lea brings narrow boats and rowers (featured photograph), and although it's the wrong time of year for the Belted Galloway cows that keep the grass down, the marshes do have a commemorative plaque: Alliot Vernon Roe flew the first all-British powered flight there. Now you know how the aircraft manufacturer Avro got its name. Open 24 hours, so always available.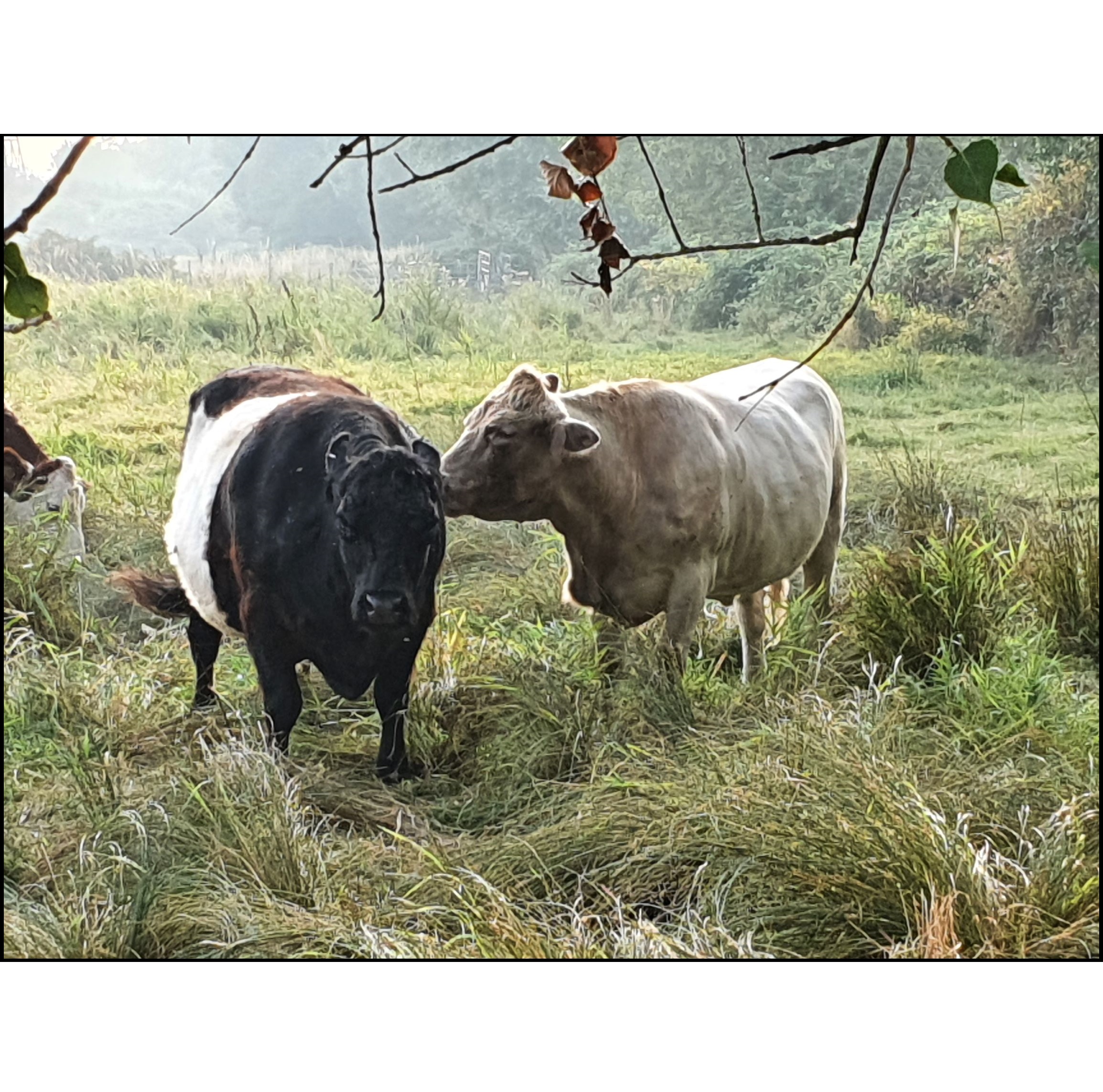 ← The wonderful sight of Belted Galloways on the marshes, brought in to keep invasive plant species down. I'm no good at bird-spotting; cattle-spotting is so much easier.
Lloyd Park. A small urban park, partly created from the grounds of the Water House, now the William Morris Gallery. It has a park cafe and ducks. 'nuff said.
Epping Forest. Okay, this one probably needs a car or (if the option remains, an overground train) but wow, large swathes of ancient woodland once used as a hunting ground by the kings (and queens) of England – what's not to like?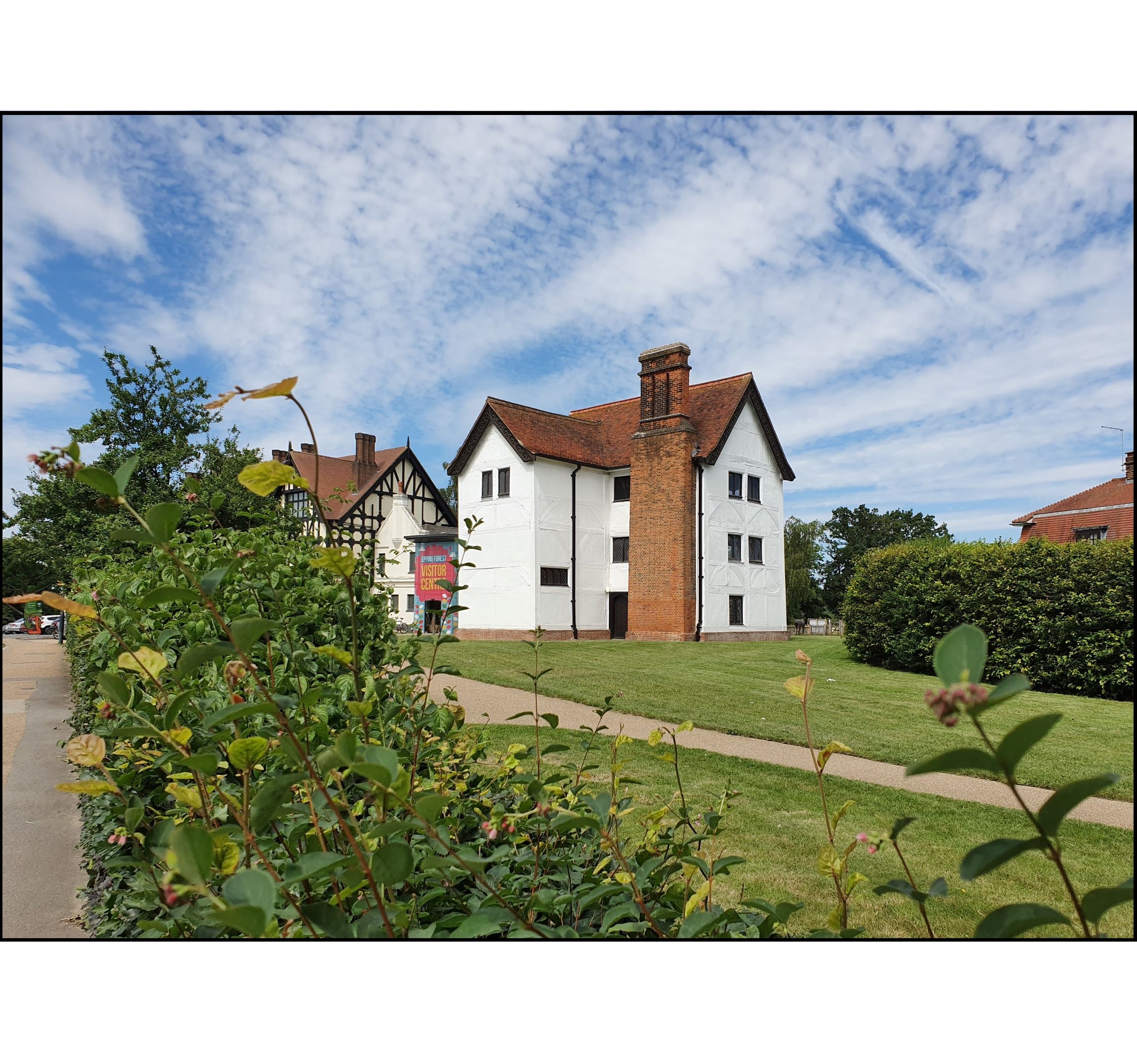 → Queen Elizabeth's Hunting Lodge. Originally built for Henry VIII in 1543, and named after Queen Elizabeth I (r. 1558-1603). It is home to a small museum and nice views over part of the forest.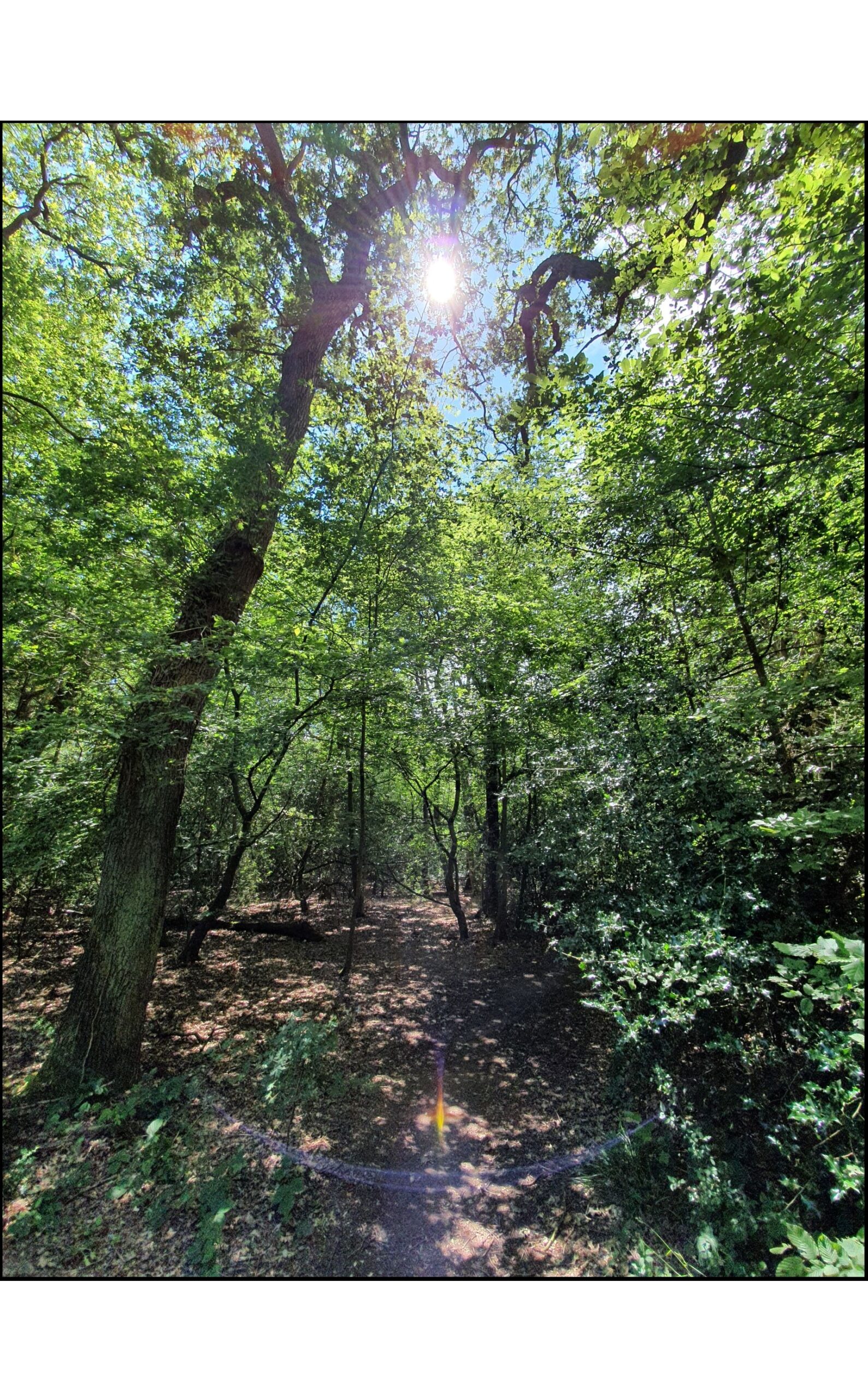 ← The glorious ancient woodland – good at any time of the year.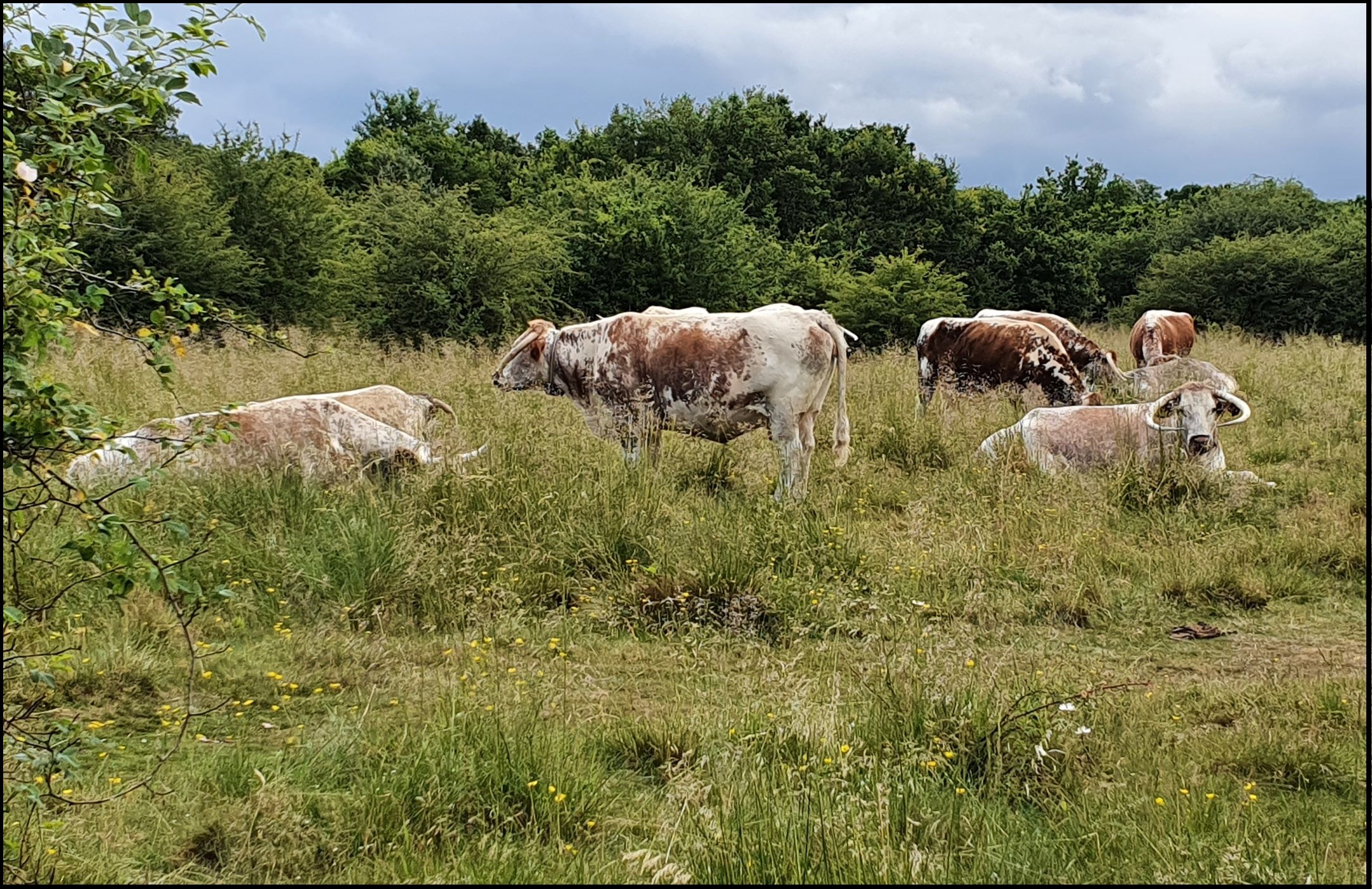 → Epping Forest also has some cattle, close to the Royal Hunting Lodge. In this case, longhorns.
So there are some good options open to me to stay occupied. No chance of going stir-crazy here.
---
Nearest Stations:
Walthamstow Wetlands: Tottenham Hale or St James Street
Walthamstow Marshes: Clapton, Lea Bridge or St James Street
Epping Forest (specifically long-horn cattle & the Royal Hunting Lodge): Chingford
Lloyd Park: Walthamstow Central
Credits:
All photographs: © Mark Pessell 2020