I offer:
A small number of public walks. Those listed below are my current offerings; the list changes periodically. When the 'Book Tour' button is green, there are dates available; click on the button to open Eventbrite. These walks won't appeal to very young children – although they contain entertaining tales and fun facts, I don't shy away from adult issues where necessary. My public walks tend to focus on the square mile and surrounding areas, rather than the West End, and are entirely outside unless otherwise stated. I limit numbers to a maximum of twenty.
---
Bookings of my current or past public walks by private groups. If necessary, I can make adjustments to these, for example to include specific locations, a special emphasis or the needs of attendees. You may want a tour for a family group, friends or work colleagues, perhaps designed to precede or follow another event. These tours would typically be for groups of between two and thirty people. Please don't hesitate to contact me to discuss your requirements.
---
Custom-made, well-researched walks (up to two hours, or a full morning or afternoon) for private clients on London-related topics. For example, a walk based on the history of the City as a financial centre. I can also create shorter walks, designed to be taken at a slower pace, with an emphasis on talk over walk, and with most stops located near seating – ideal for those less able to complete a full walking tour in comfort. Again, don't hesitate to contact me to discuss your requirements.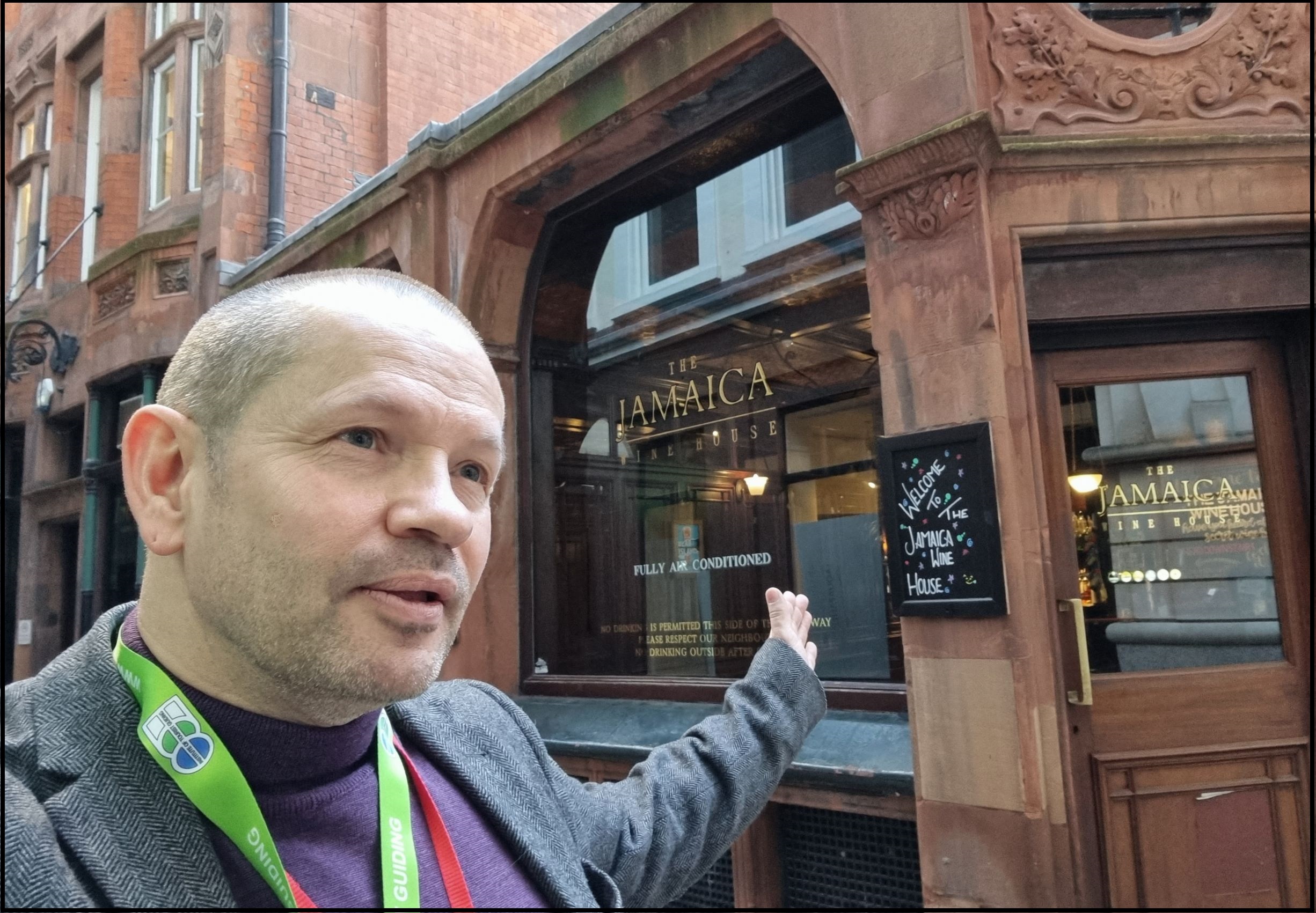 My current public walks: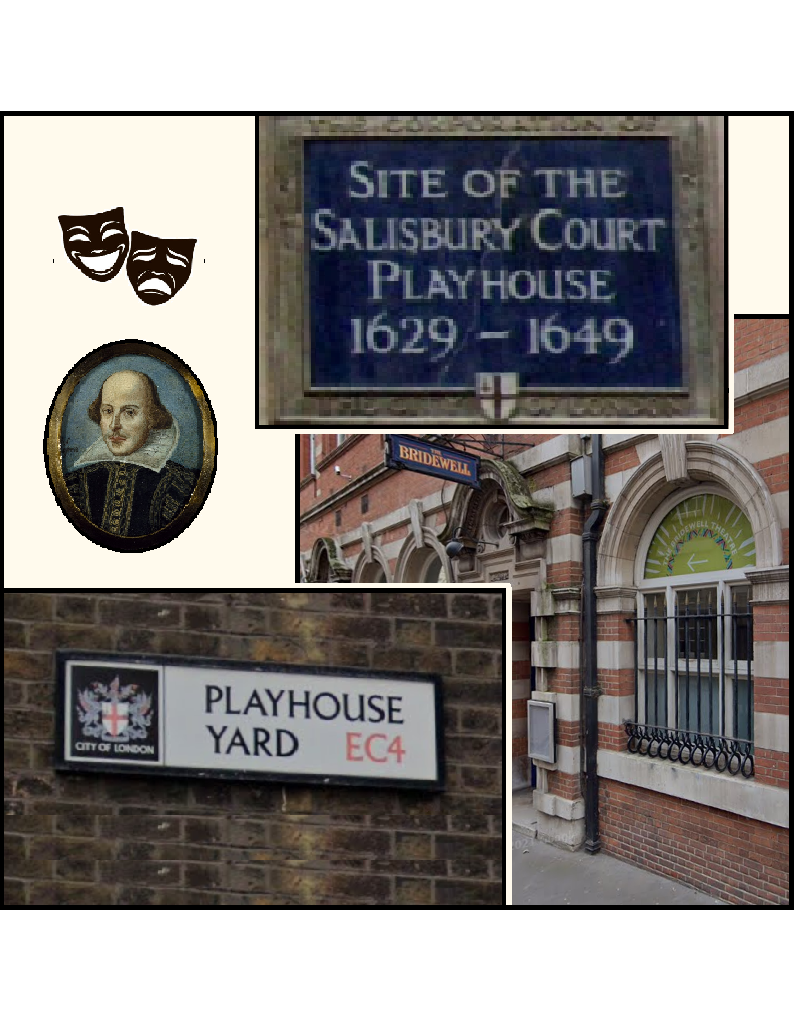 A Stroll Through the History of Theatre in the City of London
So, you think the puritans banned all fun in the Square Mile? Think again. The City played a pivotal role in the development of English Theatre. Tales of Shakespeare's uniform, Cromwell's soldiers proving themselves rank amateurs at demolition, and boy actors faking Scottish accents with disastrous results show the puritans didn't have it all their own way. This is a stroll through the heart of the City, from the 16th century to the 21st.
Distance: 1.7 miles / 2.7 km. Typical duration: 1 hour 55 minutes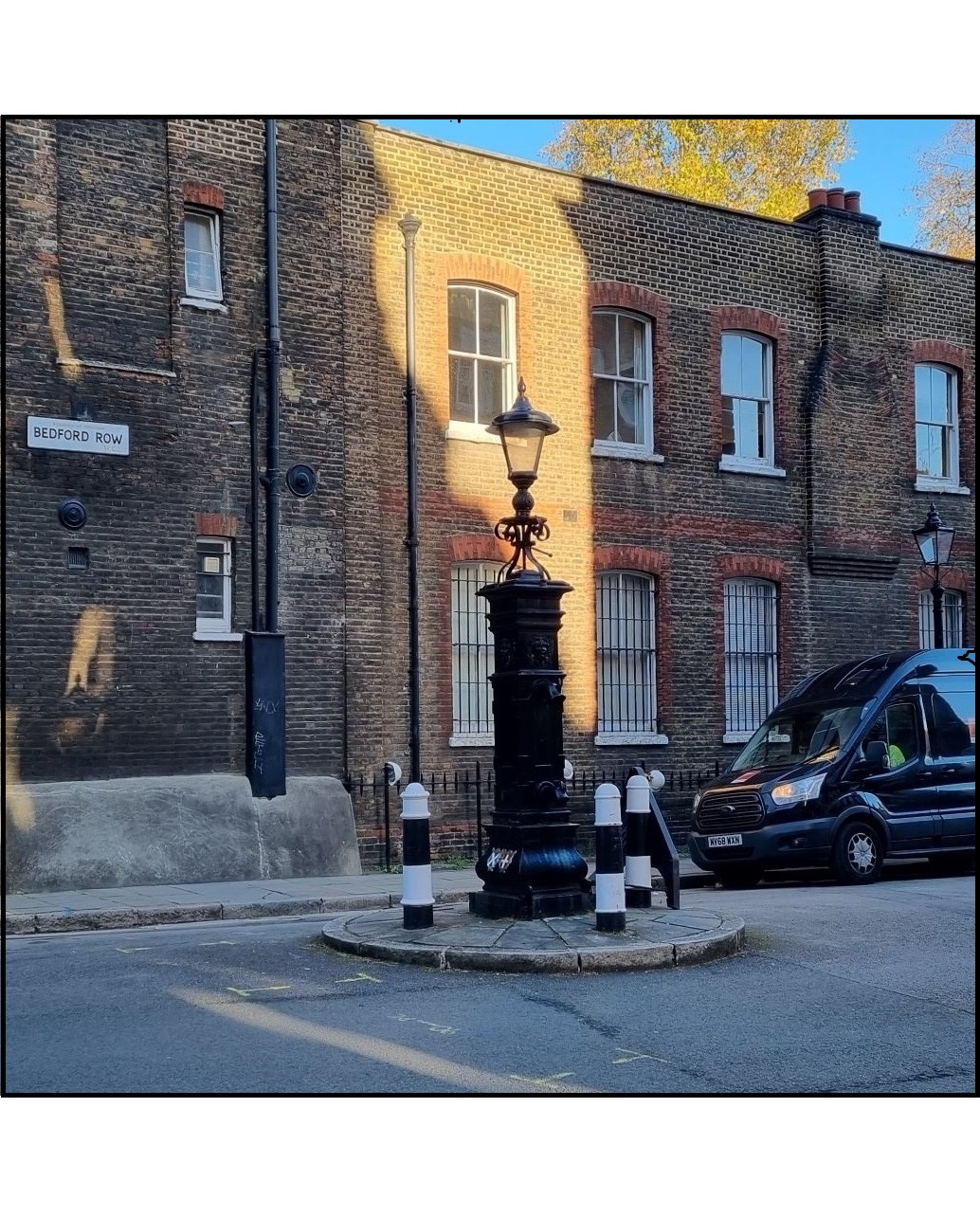 Curiosities of High Holborn
A stroll around High Holborn to uncover curiosities, secrets and hidden locations – usually overlooked in favour of the Inns of Court – discovering some of this historic area's fascinating history. We meander through alley ways, courtyards, squares and High Holborn itself in a route packed with quirky and unusual buildings, sculptures, street furniture, and stories of fascinating people. Hear of a lady dancing with the devil, of diamonds dealt on dining tables, Dickens, diverse drinking establishments, destruction of drama houses, deep tunnels … and even some things that don't begin with 'd'.
Distance: 1.7 miles / 2.7 km. Typical duration: 1 hour 55 minutes.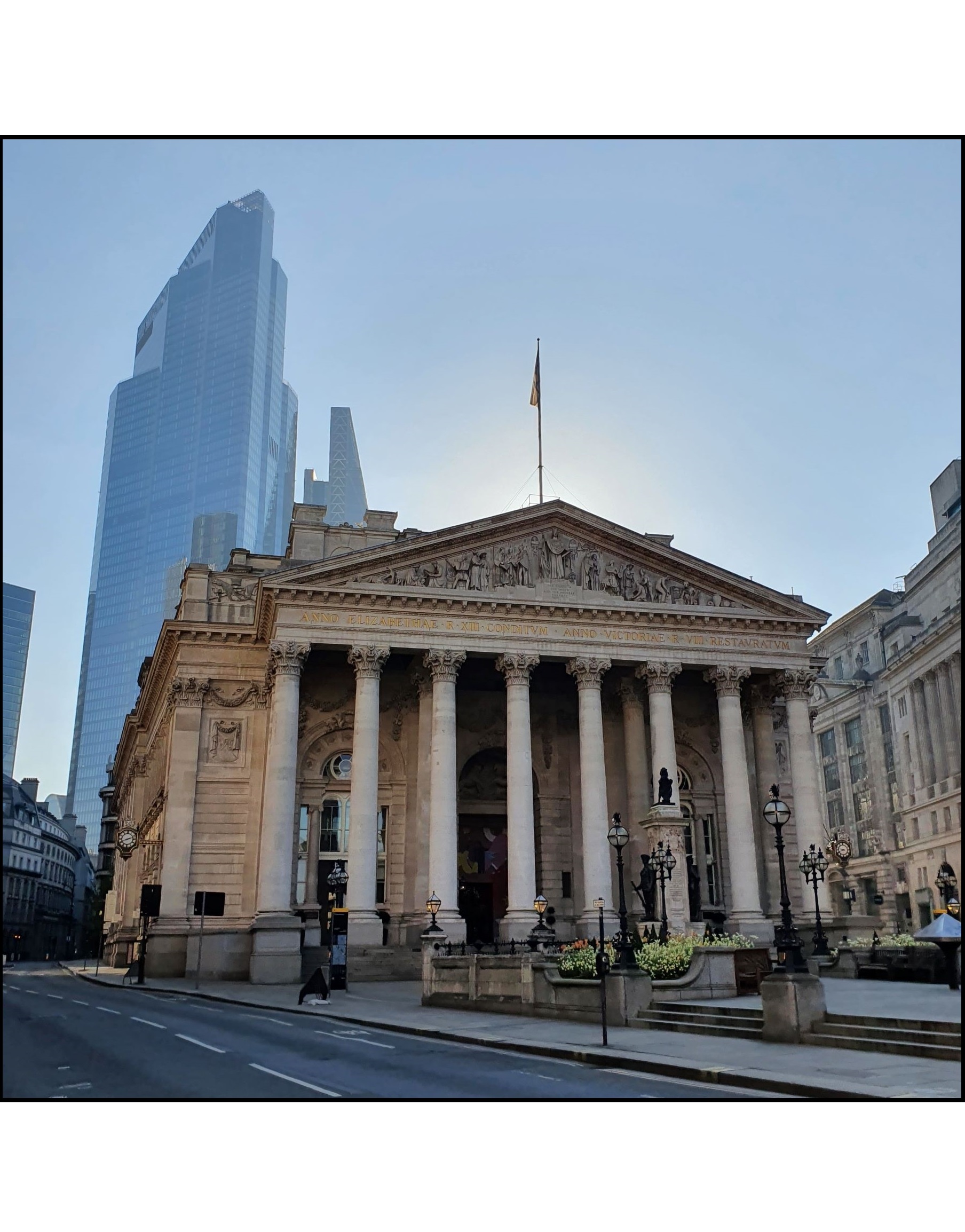 Highlights of the City
From Roman settlement, capital of medieval England and an Imperial metropolis to a modern financial powerhouse, the square mile contains some extraordinary sites both old and new. It is a area of breath-taking architectural and historical contrasts.
Distance: 1.8 miles / 2.9 km. Typical duration: 1h 50m.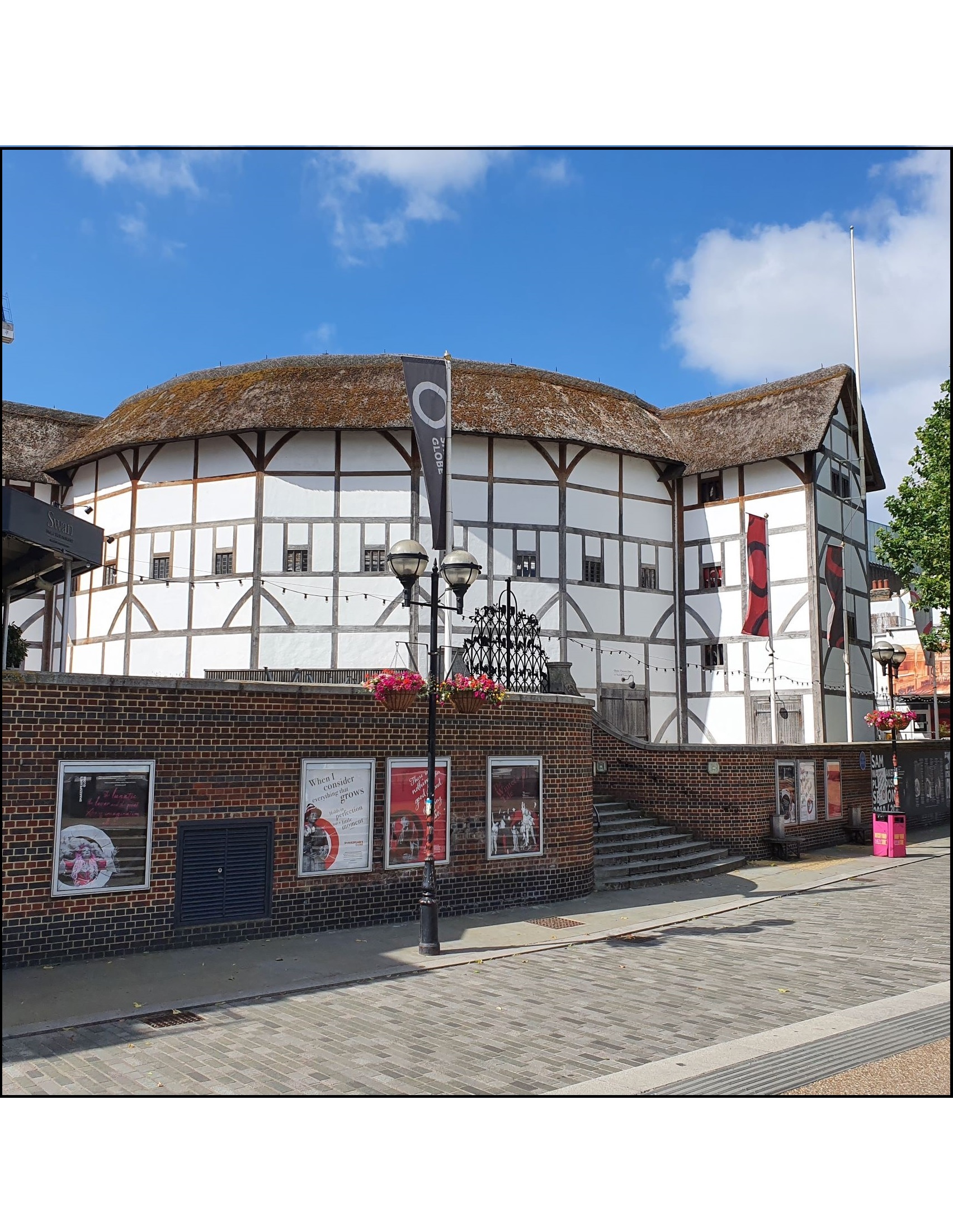 Theatre on Bankside
Pick your way through the sites of stews (brothel houses), Winchester geese (prostitutes) and bear-baiting arenas to discover the vibrant theatre history. Shakespeare features centre stage, but with a large and really quite strange supporting cast of characters.
Distance: 1.7 miles / 2.7 km. Typical duration: 1 hour 55 minutes.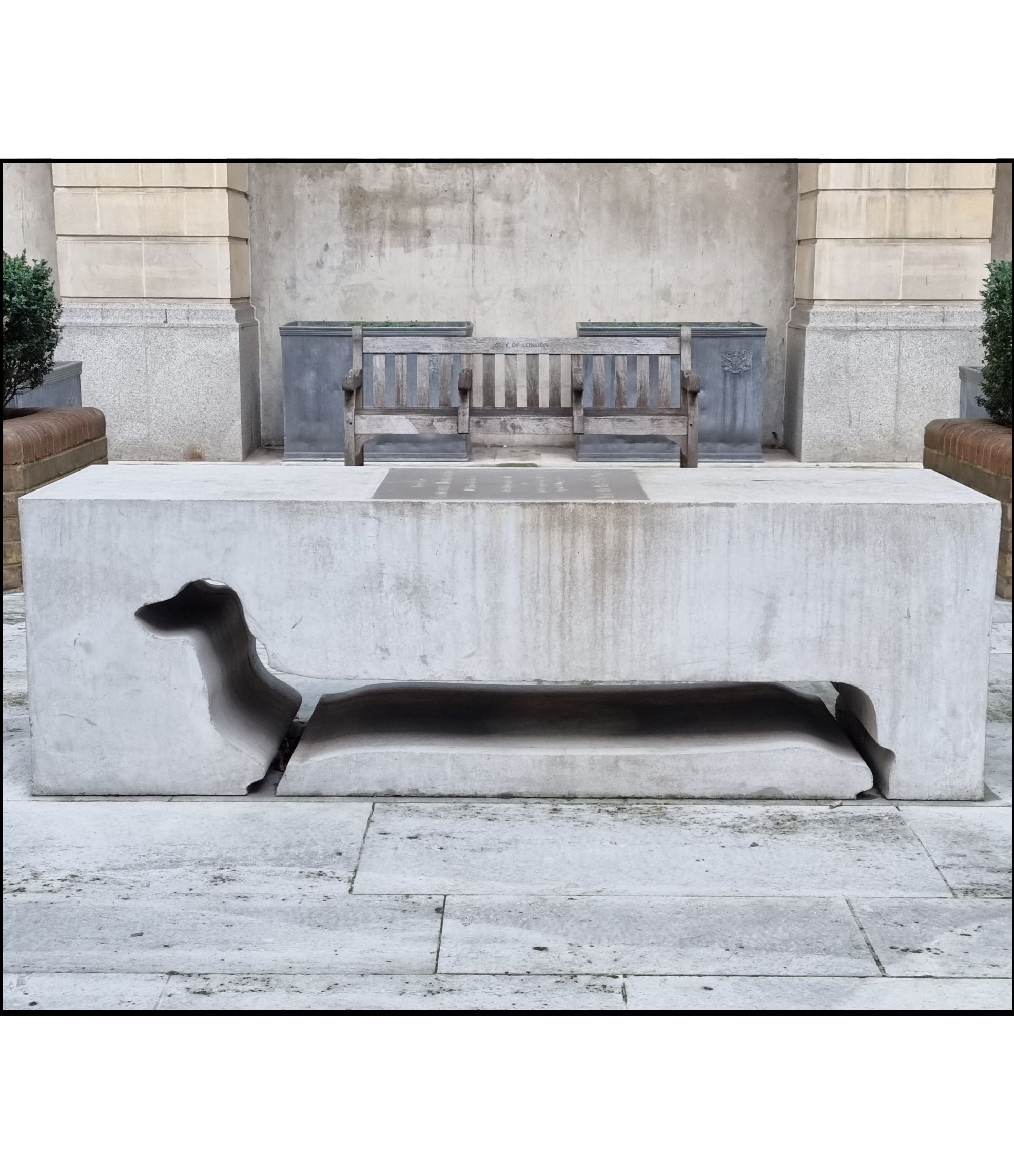 City Curiosities 1: East
Never mind the skyscrapers and Christopher Wren churches, what of the curious, overlooked and downright weird in the Square Mile? If you're already familiar with the highlights of the City, or just prefer your walks to take in scenes on a more human scale, this may be for you. There are so many City curiosities that I've had to create multiple tours to cover my favourites. This is the first.
Distance: 1.46 miles / 2.35 km. Typical duration: 1 hour 45 minutes.
---
Credits:
Bedford Row Water Pump: © Google, used under licence
All other images: © 2021, 2022 the author