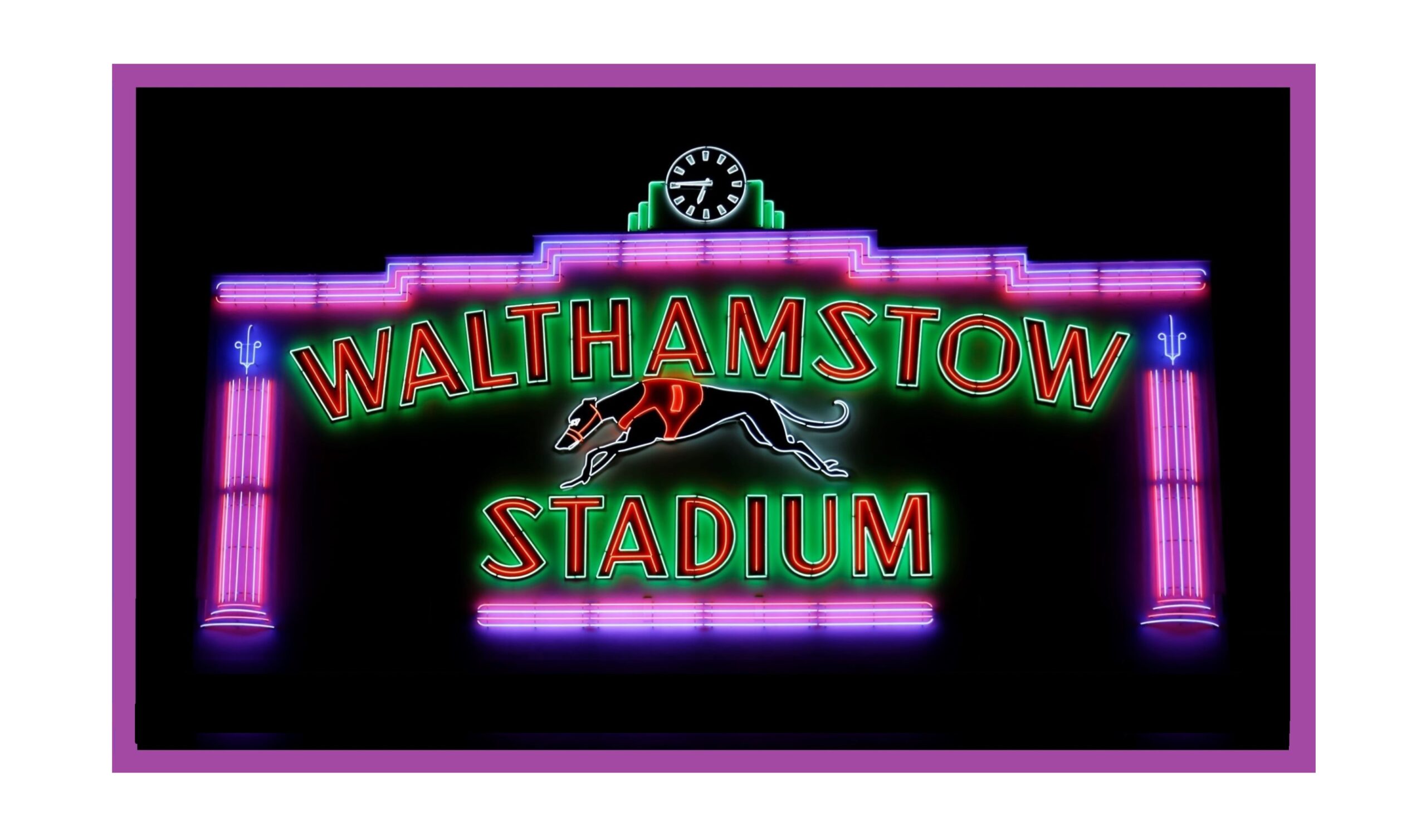 Man's best friend has an ephemeral impact on the built environment: Dogs tend to adapt to human structures rather than inspire the creation of buildings dedicated to themselves. However, I think I've scraped together enough material to celebrate such buildings and, even if the result is a rambling mutt's breakfast, it does give some dogs their day in the sun – or at least five minutes in the dappled shade of the quiet backwater of the internet that is my blog.
Greyhound Stadia
Greyhound racing is a surprisingly recent invention, born – like Bruce Springsteen – in the USA. It arrived on these shores in 1926, and two famous London venues, Harringay and White City, began hosting dogs soon after. Stadium numbers multiplied rapidly until attendances rivalled those of football, but at some point in the post-war period its popularity began to decline. Profits tumbled just as the value of the land on which these buildings stood began to rise.
Only two London venues – Crayford and Romford – are still operating, and neither are much to look at. Far more impressive structures dedicated to the dogs have been lost. The vast 1908 Olympic stadium at White City fell in 1984. The new national football stadium at Wembley was never likely to give space to the dogs that had raced at its predecessor since 1927; likewise Wimbledon was swept away in 2017 to provide a site for the new greyhound-free home of the eponymous football club. And after 75 years of racing, the traps opened at Walthamstow for the last time in 2008. Walthamstow stands out because the original art deco entrance buildings and signage, along with the later 1952 neon, are listed and have been restored. The track itself, used for the iconic cover of Blur's Parklife album, is no more.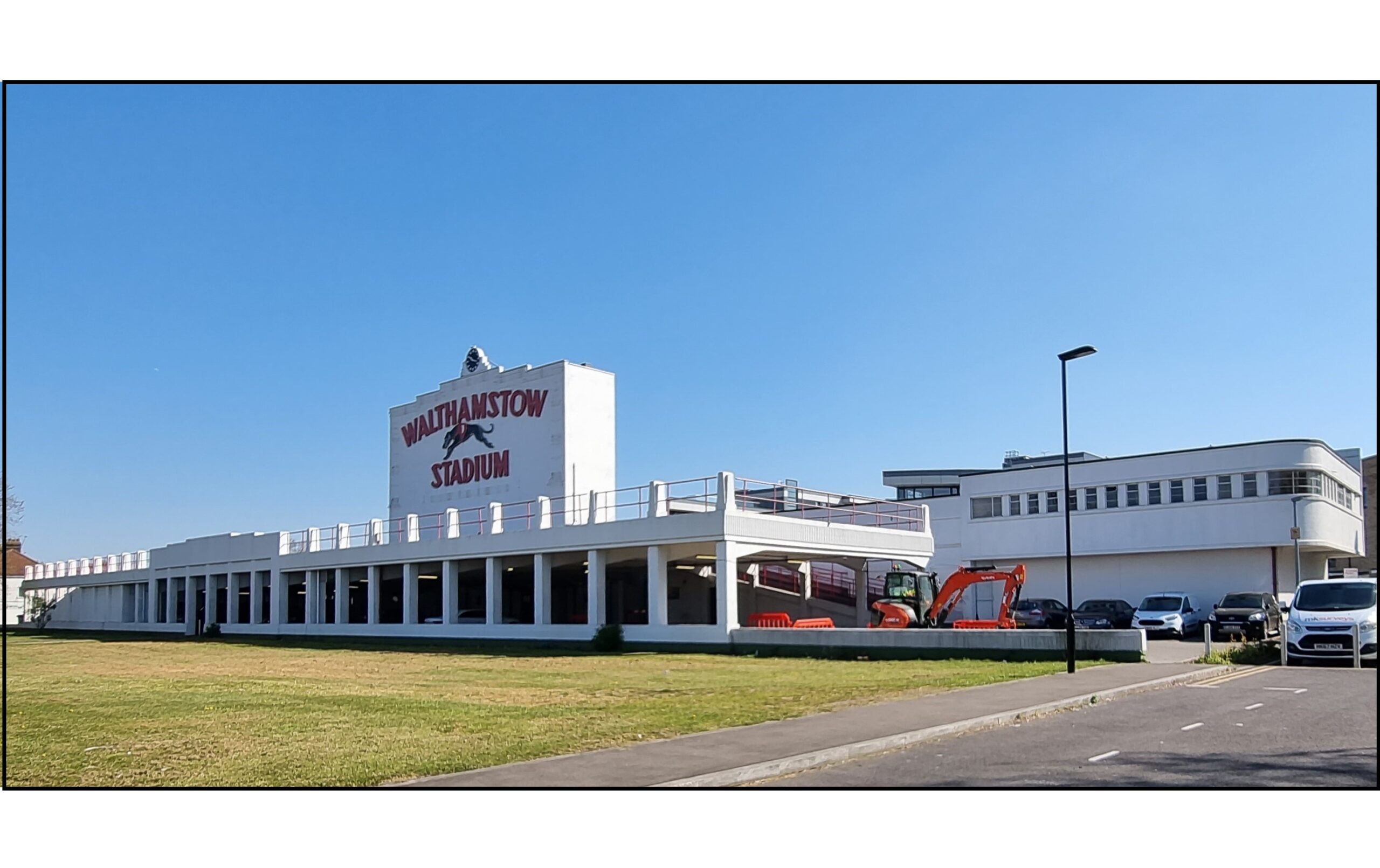 → The view from Chingford Road suggests a working stadium, but the site behind the preserved entrance is filled with low rise apartment blocks.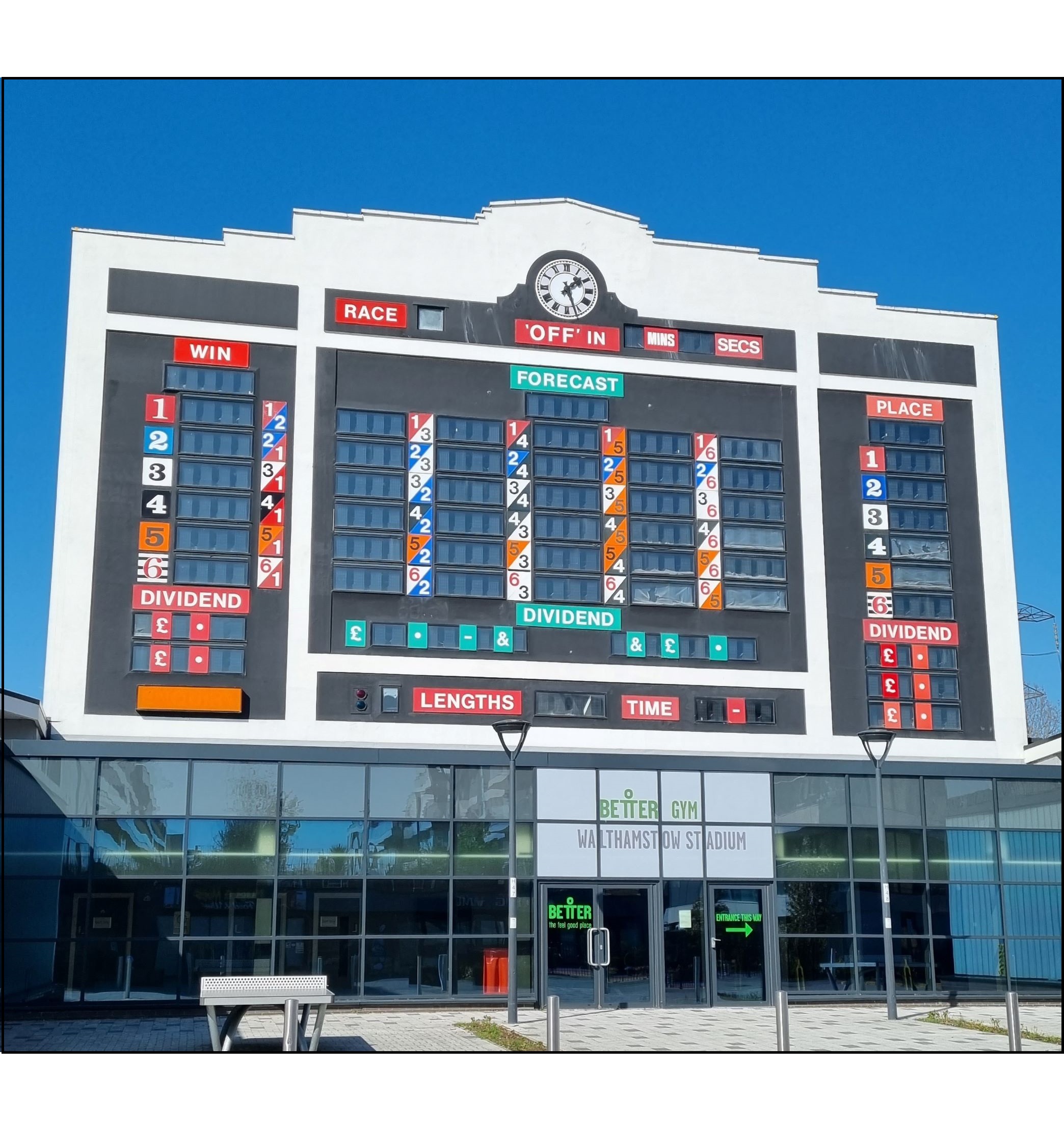 ← The disused results board is on the back of the neon stadium sign. This is visible on the Parklife back cover, behind Damon Albarn.
What caused the sport's fall is unclear. Television probably, although stories of doping and cruelty may have been contributory factors. Whatever the reasons, the E17 neon may be its memorial.
Kennels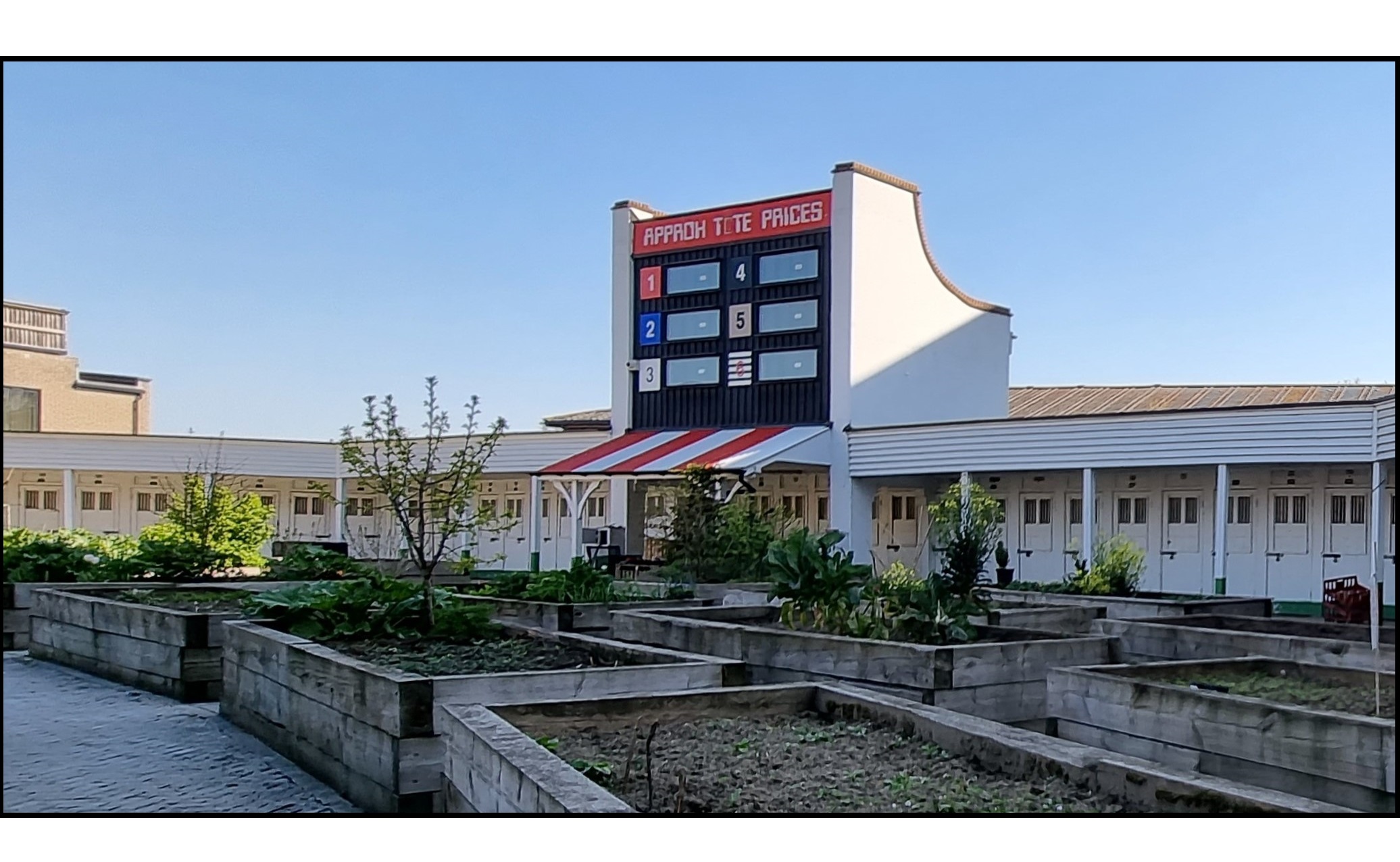 Staying briefly in Walthamstow, the attractive dog track kennels are also preserved, looking like a miniature art deco Butlin's holiday camp.
To be honest, the only other extant purpose-built London kennel complex worth considering is at the laudable Battersea Dogs Home. Battersea is famous, but unfortunately typifies the utterly forgettable, functional modern architecture of these places. Starting life as the 'Temporary Home for Lost and Starving Dogs' in Holloway in 1860, the institution moved to Battersea in 1871 after the neighbours complained. Due to the limited space available at the current site, the charity also has larger, and much more dog-friendly, spaces outside of London. Furthermore, it is now officially called – whisper it quietly – Battersea Dogs and Cats Home. Now let me be clear, I'm a dog person. Cats do not feature in this post, and I'm not going to let the pesky felines sneak in through a Battersea-sized cat flap. So let's move on.
Dog Food Factories
The most notable survivor in this category is the former Spratt's in Poplar, East London, a sprawling but potent reminder of our industrial past. It was opened in 1896, and is a monument to dog biscuits and animal requisites such as portable kennels, chains, collars, dog clothes, dog soap and kennel accessories, all produced at the site over the years. It was claimed at one time to be the largest dog biscuit factory in the world, and it supplied over a billion biscuits to army dogs in the First World War. Earlier, it had produced millions of ships biscuits for British troops in the Second Boer War – hopefully using a different recipe. Raw materials were brought to the factory by barge along the Limehouse Cut, an artificial waterway between the Rivers Lea and Thames.
After a series of takeovers, the factory closed in 1969. The Spratt's name was dropped in 2008.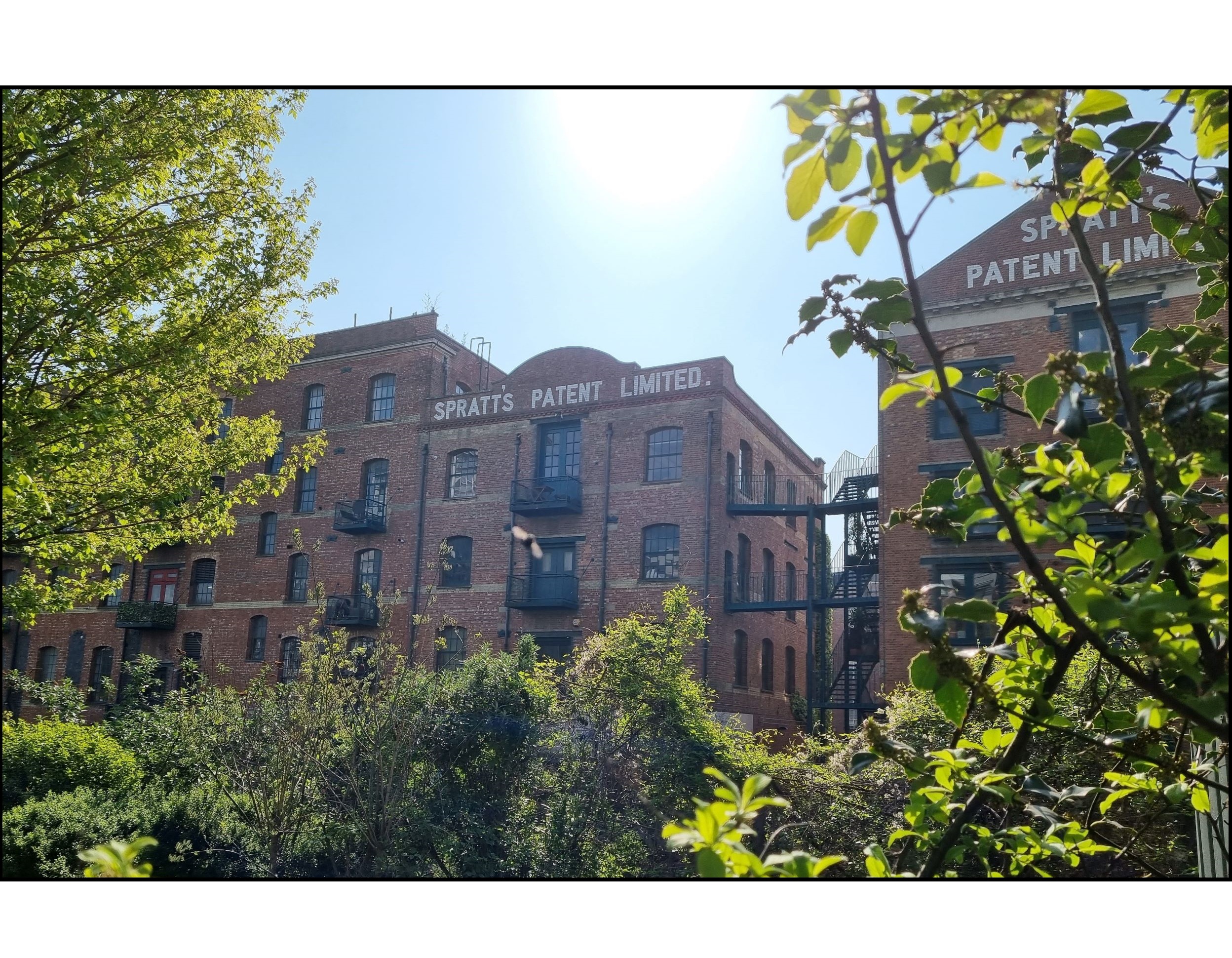 → Definitely its best angle: Part of the factory overlooking the Limehouse Cut. After a period of dereliction, the factory was converted to 'live-work' units from 1985.
The first assistant to James Spratt, the American founder, was one Mr. Charles Cruft, who was a resounding success in the business and went on to found his famous dog show.
Pet Cemeteries
… or, as I prefer to call this section, 'Stephen King Corner'. There are several such sites in London, but the most remarkable is the disused Victorian Pet Cemetery on the border between Kensington Gardens and Hyde Park. This was the first public facility in Britain, opening in the early 1880s in the back garden of a gate keeper's lodge. It acquired its role by accident, after the demise of an elderly pooch belonging to a friend of the gate keeper, Edward Wimbridge. This was followed by the traffic-related death nearby of a dog belonging to the wife of the Duke of Cambridge, a cousin of Queen Victoria. Both dogs were buried by Wimbridge as a courtesy. The royal connection made the place fashionable and it remained a favoured resting place for the well-born dog until its closure due to lack of space in 1903. The Royal Parks website claims there are over 1,000 graves, some marked by small headstones. Occasional burials in spare corners continued until 1976.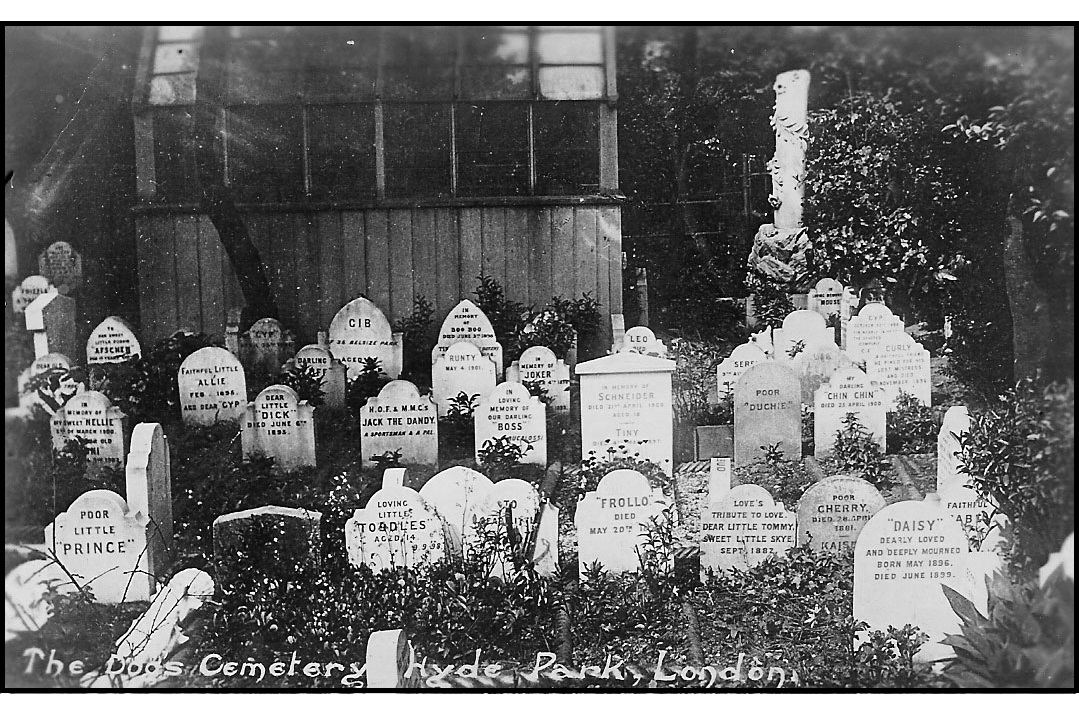 → It was originally known as the dogs cemetery, before cats, birds and monkeys managed to break the canine stranglehold. The garden greenhouse in the background betrays the cemetery's domestic origins.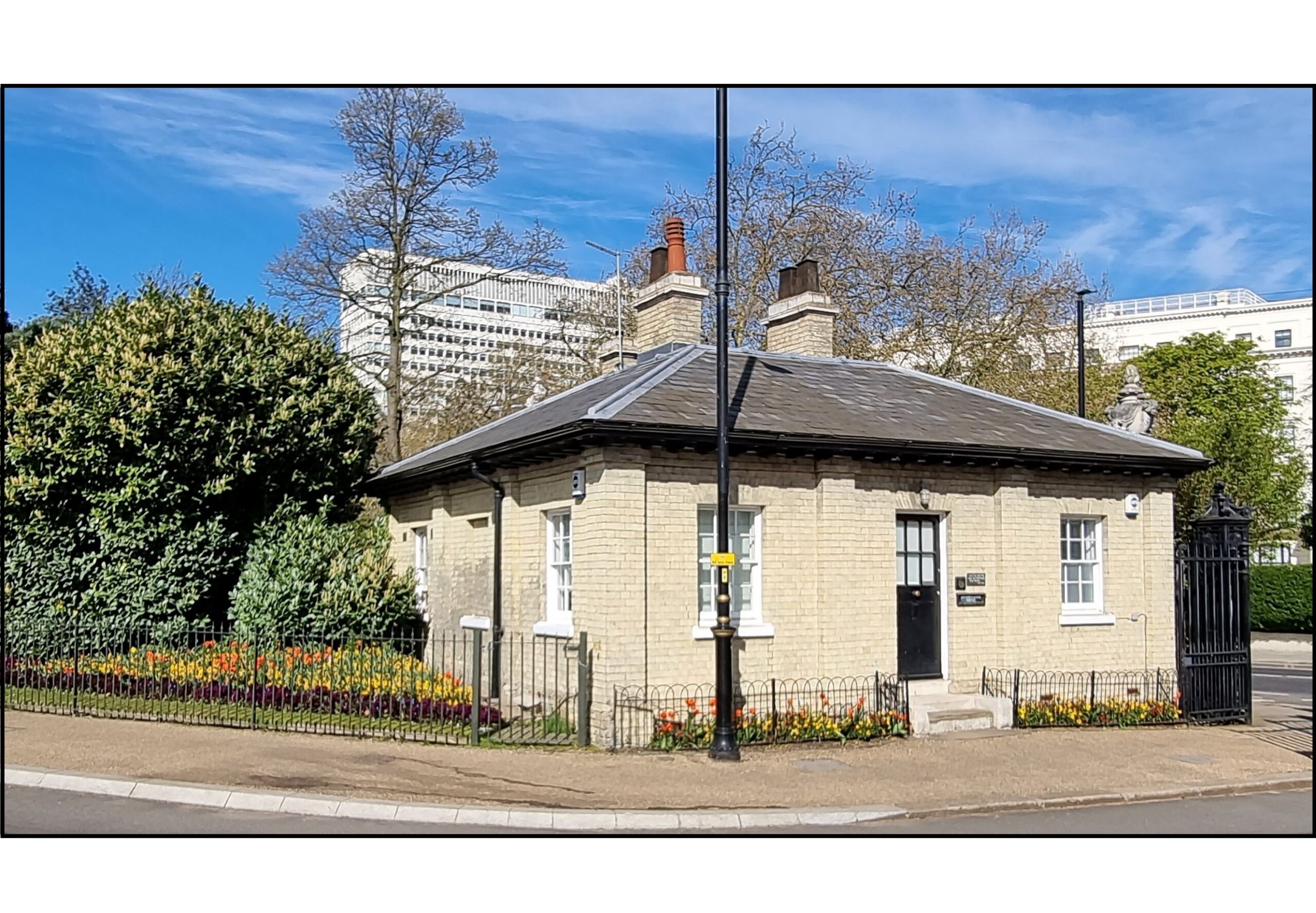 ← Victoria Lodge, Hyde Park today. The burial ground is concealed behind the magnificent shrubbery.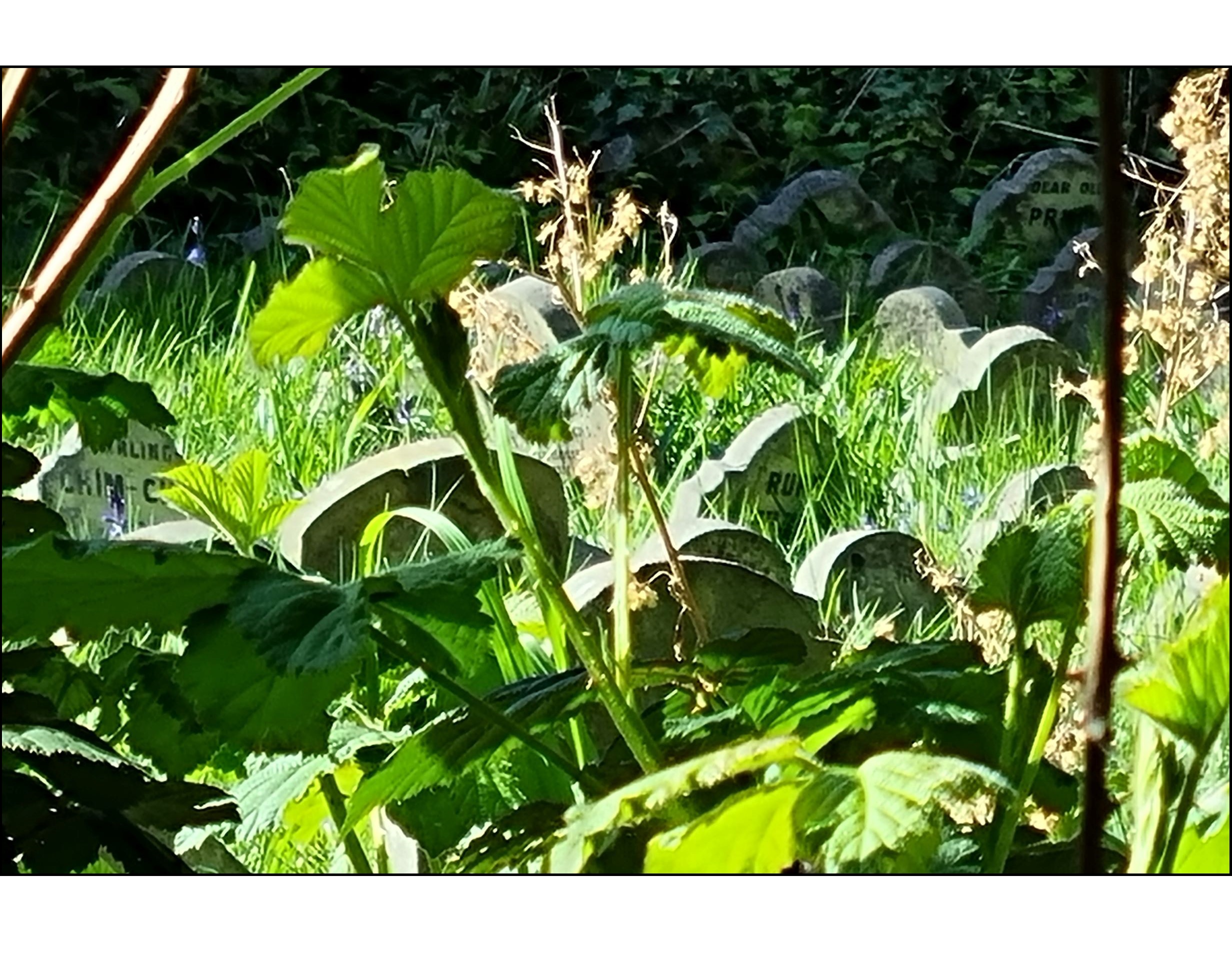 → The site is just visible from Bayswater Road through gaps in a fence, revealing the site has a pandemic-related weed problem.
There are very occasional tours run by Royal Parks – keep an eye on their upcoming events page here. Their website proclaims that 'this quiet corner of Hyde Park is a touching reminder of the special relationship that can exist between animals and humans'. I'm not so sure. George Orwell described it as 'perhaps the most horrible spectacle in Britain' , and the gooey Victorian sentimentality and bizarre pet names, such as 'Runty', 'Jack the Dandy' ('a sportsman and a pal') and 'Toodles' are firmly on the toe-curling side of pet ownership.
Moving on to a single gravestone at 9, Carlton House Terrace, I will try to rehabilitate a maligned pooch. Giro is usually described as 'the Nazi dog'. Now, I am not aware that dogs can hold political opinions. Furthermore, he was owned by Leopold von Hoesch, the German Ambassador to the UK from 1932. Hoesch was not a Nazi and frequently challenged the Berlin regime. One month after denouncing the remilitarisation of the Rhineland in 1936, he died of a heart attack in London, and was subsequently given rather more pomp and circumstance in Britain, where he was quite popular, than in Germany, where he wasn't. Two years earlier Giro, a terrier – not the conveniently stereotypical German Shepherd some claim – had been playing in the back garden of the embassy when he chewed through a cable and was electrocuted. He was buried in the garden, the site marked by a small gravestone. On it he is described as 'Ein Treuer Begleiter' – a loyal companion – which is a much more fitting epithet.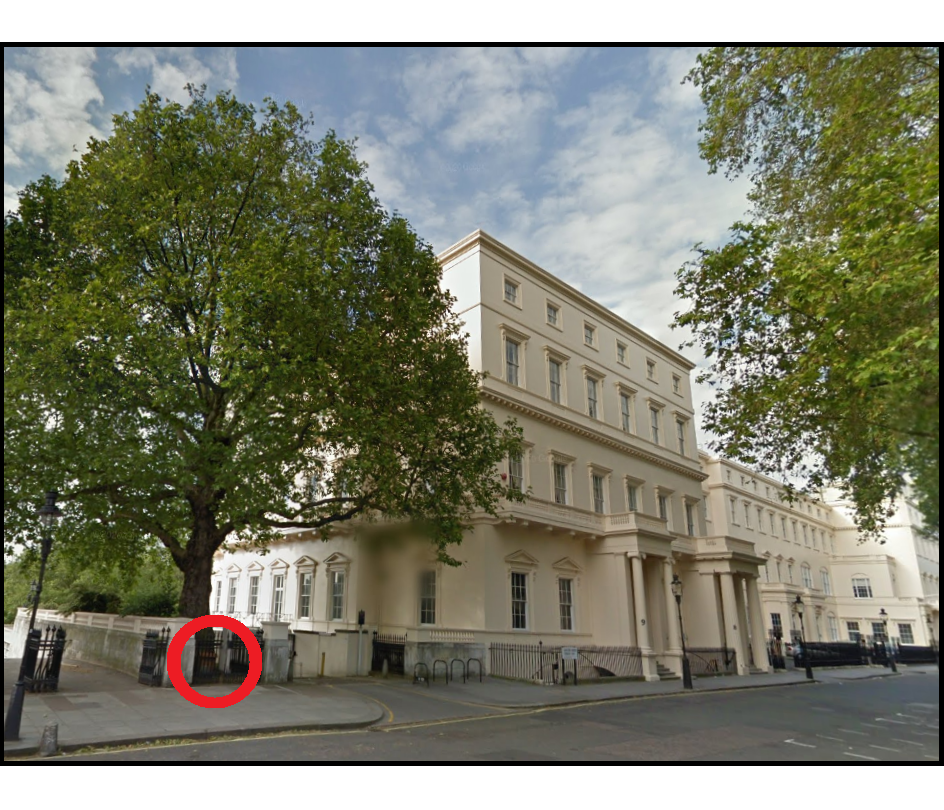 ← Giro's gravestone was subsequently relocated due to the construction of an underground car park entrance, and is now visible from the road (circled).
Sculptures and Statues
Actor and dog-lover Esmé Percy (1887-1957) trained under Sarah Bernhardt, appeared frequently in plays by George Bernard Shaw (Shaw wrote the role of Count Aristide Karpathy in Pygmalion specifically for him) and then lost an eye in a light-hearted encounter with a Great Dane – dog, not Hamlet. Sadly, he is now best remembered as the actor whose glass eye fell out and rolled across the stage during a West End performance of the drama The Lady's Not for Burning. He is commemorated by a 1961 water fountain for dogs topped by a bronze statue of a terrier, at the west end of the flower walk in Kensington Gardens. This was commissioned by the actor's friends, and sculpted by Sylvia Gilley (1908-2008).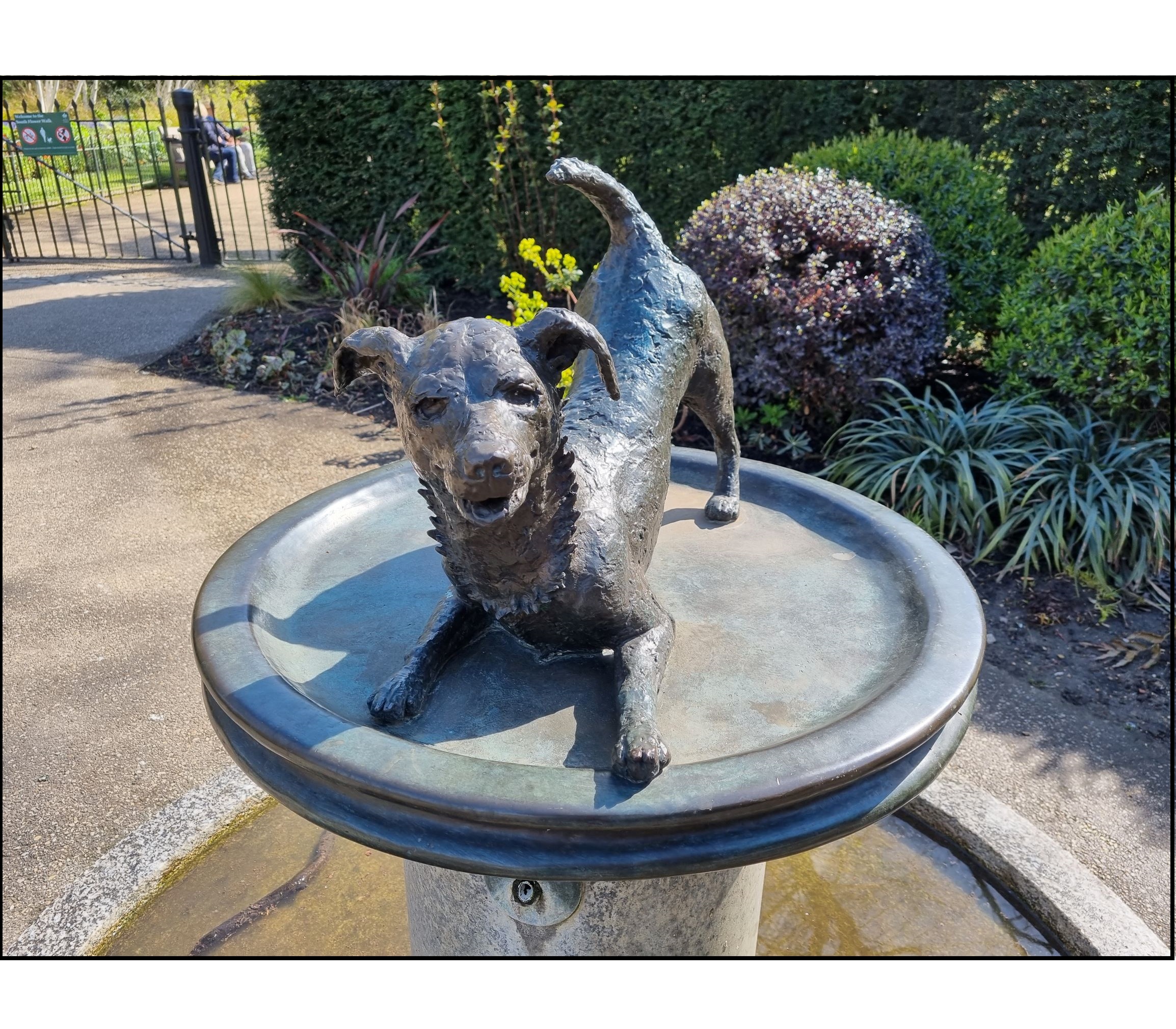 ← The playful terrier is pleasing to the eye and brings a smile to most passers-by, but there is no plaque to indicate that it commemorates Percy.
From understated thespian commemoration to riot-provoking political statement. Rarely does a statue of a pooch produce civil disorder, but step forward the Brown Dog of Battersea Park.
In 1903 a professor at University College of London (UCL), William Bayliss, was accused of inhumane medical testing on a dog after Swedish feminists had infiltrated a lecture. He was later cleared and won damages against those who had spread the story. Nevertheless, a statue of the dog with a stinging anti-UCL, anti-vivisection inscription was erected in Battersea Park with the support of the local council. Medical students, known as 'anti-doggers' – a label that has a strange ring today – repeatedly vandalised it. In December 1907, hundreds of them marched through central London, clashing with suffragettes, trade unionists and police officers in what became known as the 'Brown Dog riots'.
The students eventually got their way, helped by a change of regime at the council. Tired of the trouble it was causing, a new Conservative administration removed the brown dog in 1910, with the workmen getting a police guard. The statue was melted down.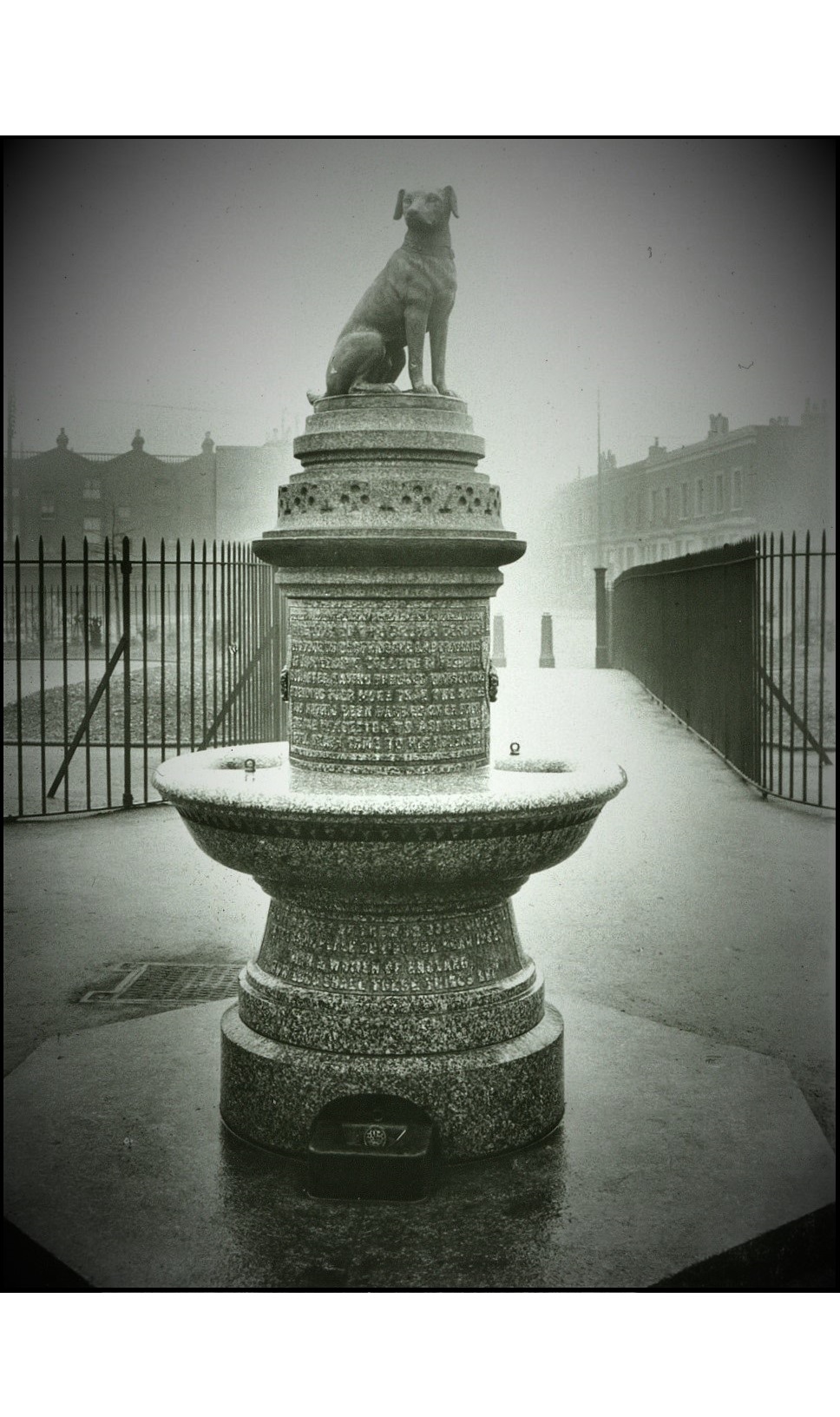 → The original statue, shortly before removal. A handsome affair, and not overly-sentimental.
In 1985 a new statue by Nicola Hicks (b.1960) was erected, remarkably including the original wording. UCL protested again, which should have come as a surprise to no-one. To reduce controversy, the statue was moved to a location just east of the 'Old English Garden' area of the park, on a path so obscure it is effectively hidden.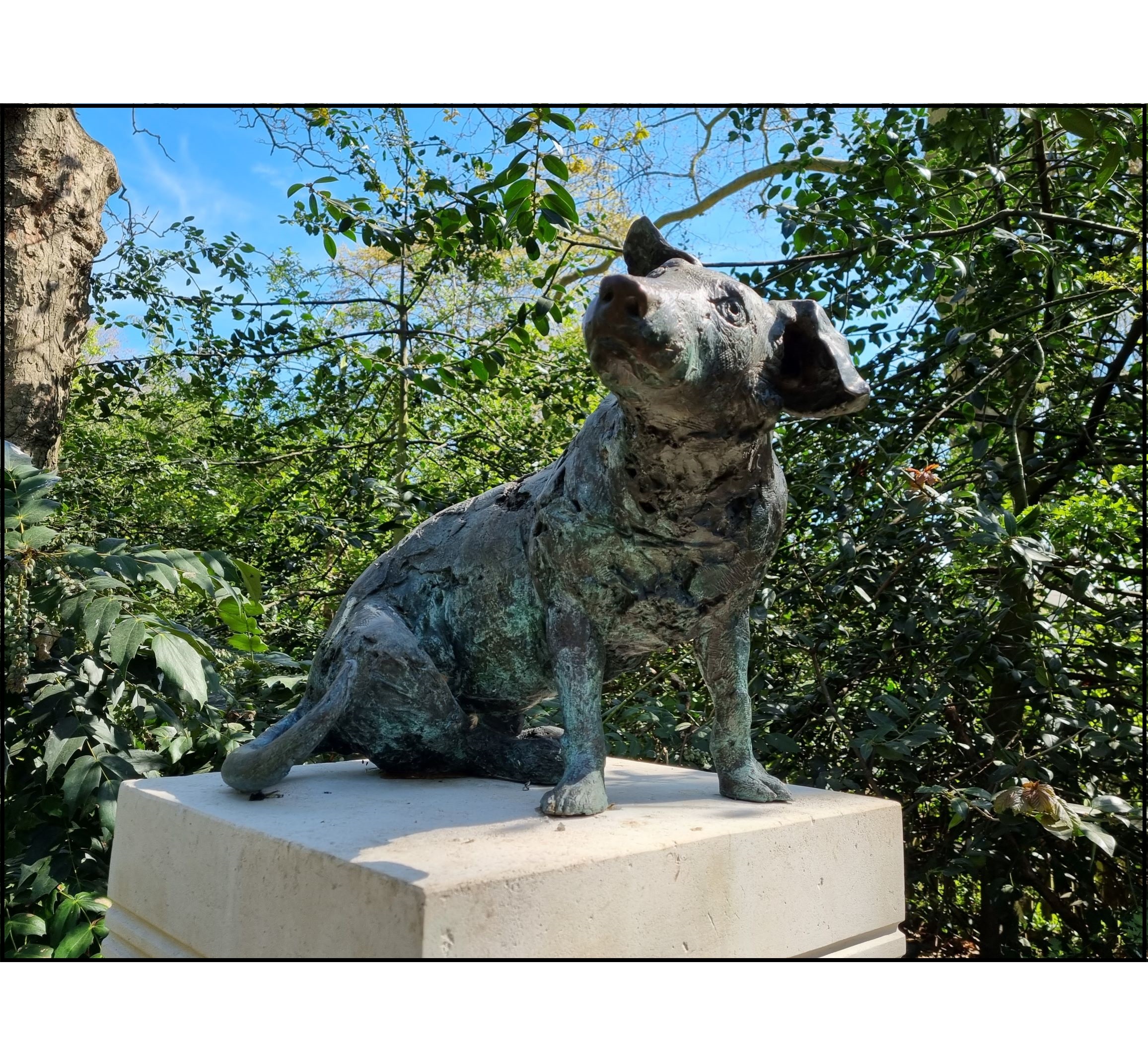 → The 1985 version has not been well received by critics. For once I agree with them – too much pathos and sentimentality for my liking.
The artist, satirist and social critic William Hogarth (1697-1764) campaigned against animal cruelty and owned a series of pugs. These feature in some of his works; one is even depicted getting married in the fifth scene of A Rakes Progress.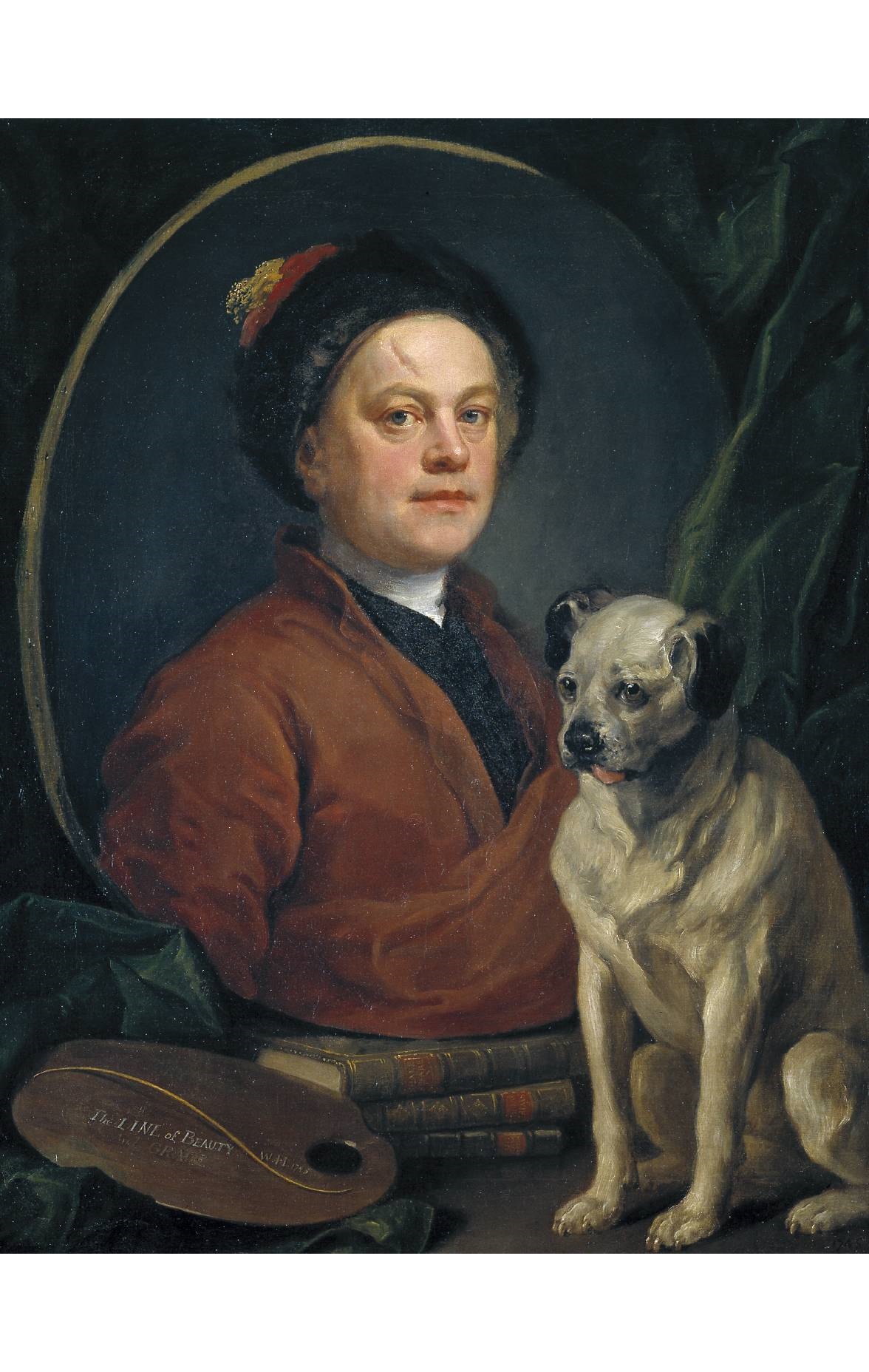 ← Hogarth's pug 'Trump' featured in this 1745 self-portrait, unimaginatively titled The Painter and his Pug.
When a £50,000 statue of Hogarth by Jim Mathieson (1931-2003) was commissioned to be placed on Chiswick High Road near his country home, the original small study – the maquette – did not include a dog. An emergency second round of fundraising, underwritten by the local council, produced the £10,000 needed to add Trump to the work, which was finally unveiled in 2001.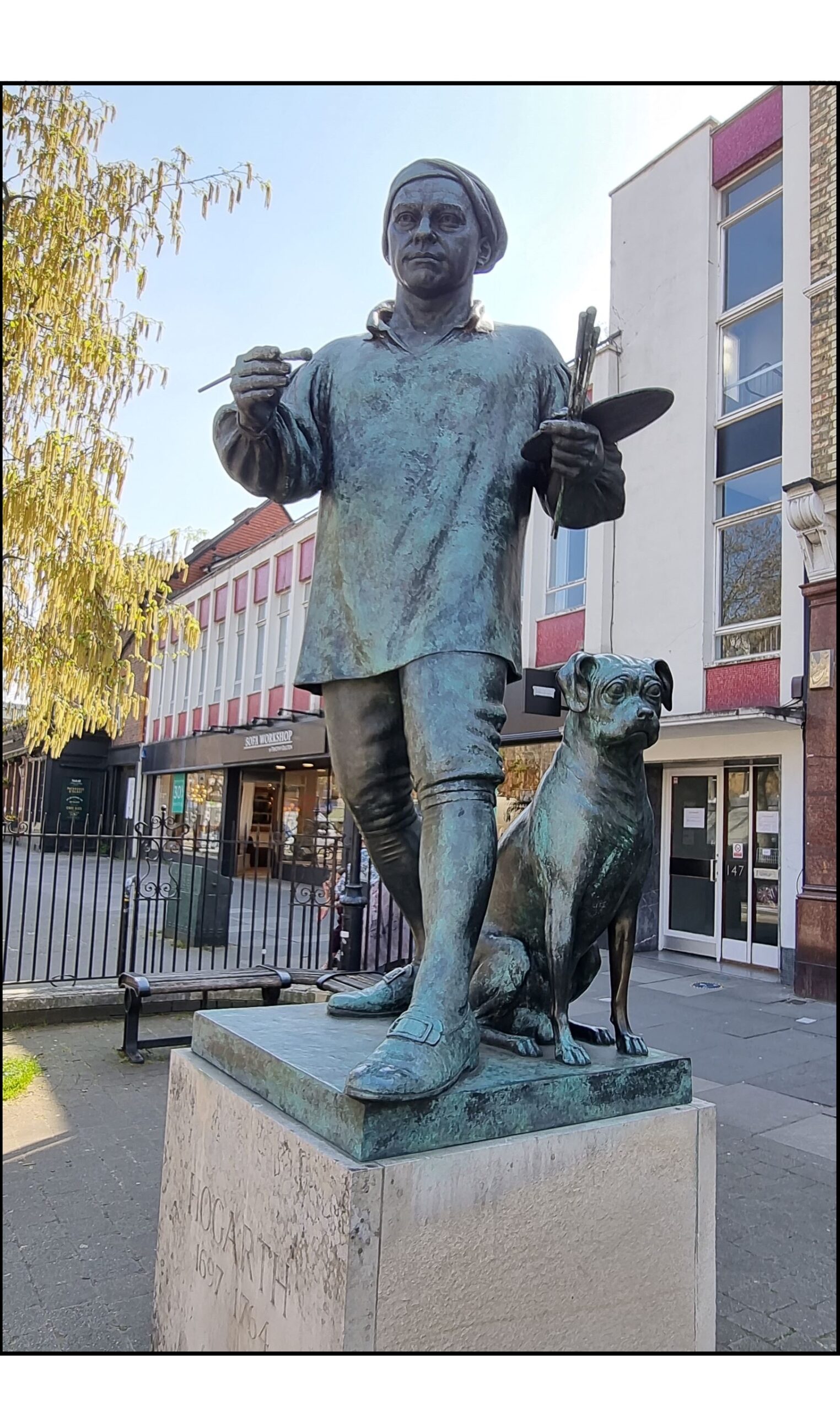 → It's an attractive sculpture, but Trump looks slightly miffed at being an afterthought, or possibly because if anyone says 'Trump' nowadays, they are not referring to a loyal canine.
In Belgrave Square in the heart of Grosvenor-owned Belgravia, a sculpture of the immensely wealthy Sir Robert Grosvenor, first Marquess of Westminster (1767-1845) by Jonathan Wylder (b.1957) is shown with two talbot hounds. This must be a nod to the Grosvenor coat of arms, which features these heraldic canines, as the breed was extinct by the end of the 18th century so Sir Robert is unlikely to have owned any himself. The statue is actually quite modern – erected in 1998 by the 6th Duke of Westminster, a descendant.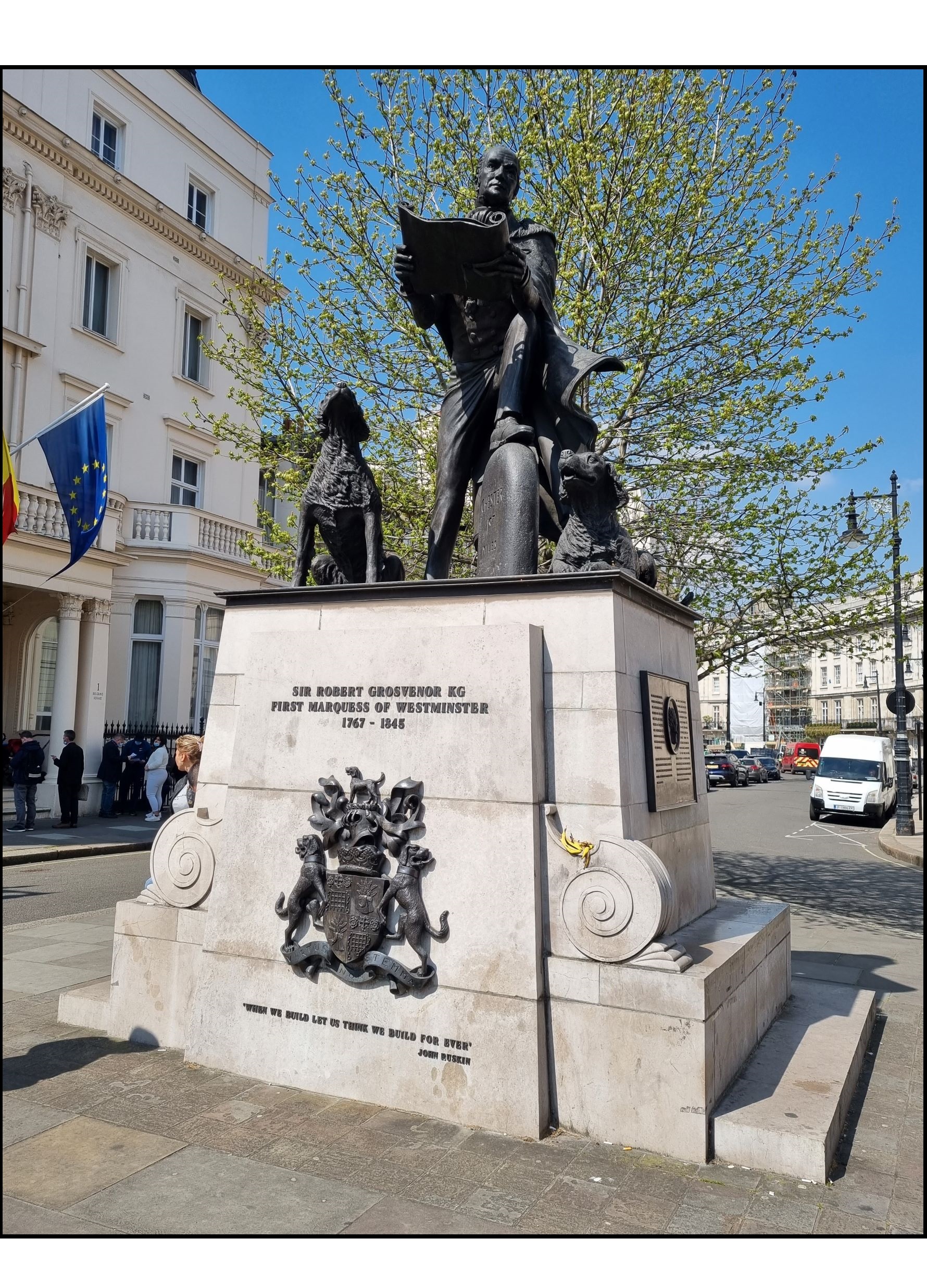 ← The two talbot hounds seem oblivious to their breed's demise. Talbots were typically white, with short legs, deep chest, slender waist, long drooping ears, and a very long curled tail. Modern bloodhounds are believed to be related.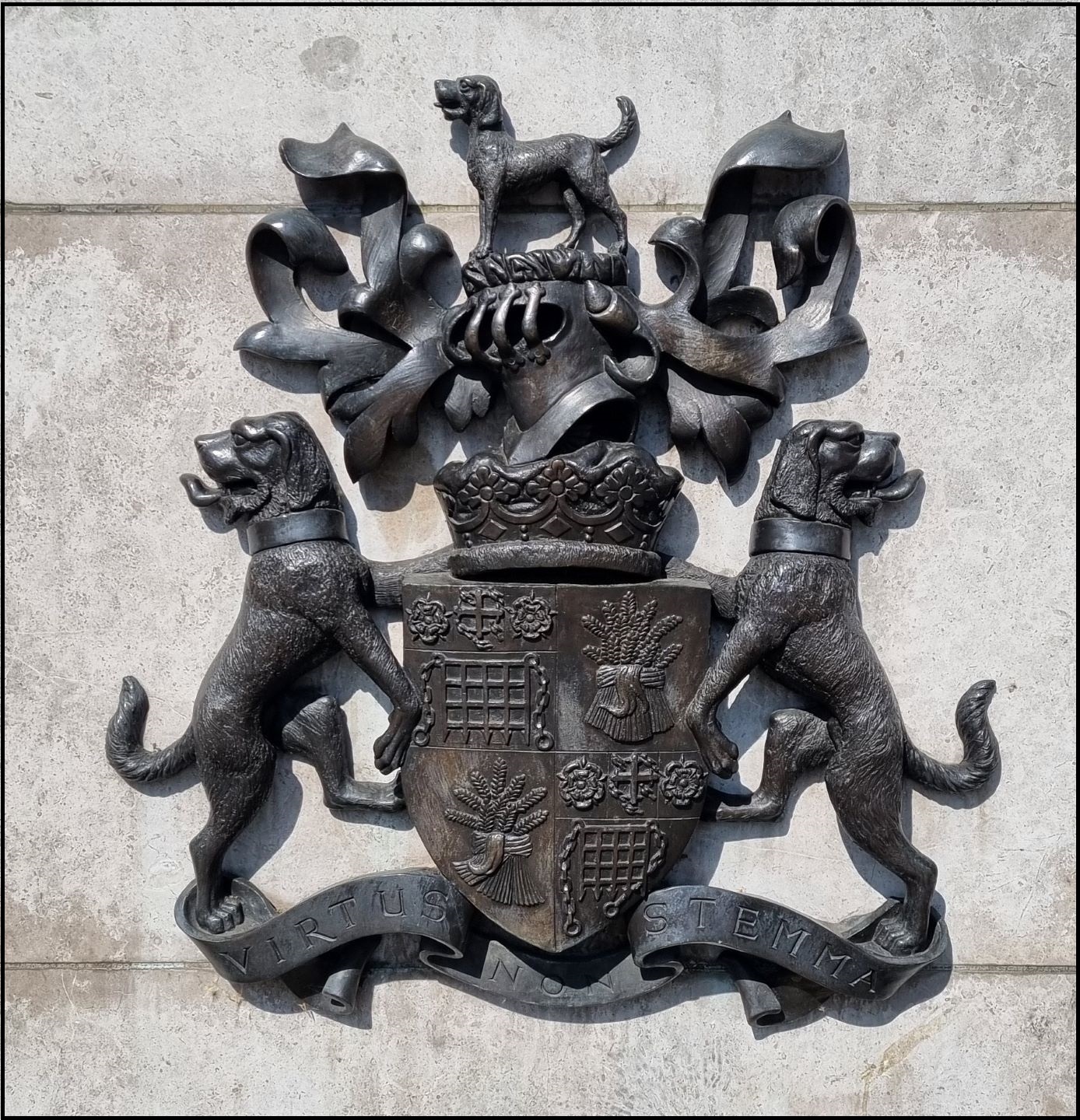 The coat of arms contains talbot hounds reguardant (looking backwards) and statant (on all fours – top)
And finally … the Architecture for Dogs collective
My comment in the opening paragraph that dogs 'adapt to human buildings rather than inspire the creation of structures dedicated to themselves' is weakened by this lot of, um, slightly left-field folk. The Japanese-based collective recently had their first British exhibition in Kensington, which is how they've managed to sneak onto my London-centric blog. They suggest that:
Architecture for Dogs, invented by architects and designers, is an extremely sincere collection of architecture and a new medium, which make dogs and their people happy.

– Architecture for Dogs website
You can purchase their self-assembly 'Wanmock', a hammock for dogs, for a mere $180 on their website. All the architects' designs can be downloaded as blueprints for you to make yourself. While I'm unconvinced by the black felt-covered I see you! ('half way between a carpet and a low table'), designed by Asif Khan for dogs with black hair, the Architecture for Long-bodied-short-legged-dog by Atelier Bow-Wow actually looks kind of fun. If you own a Dachshund, that is.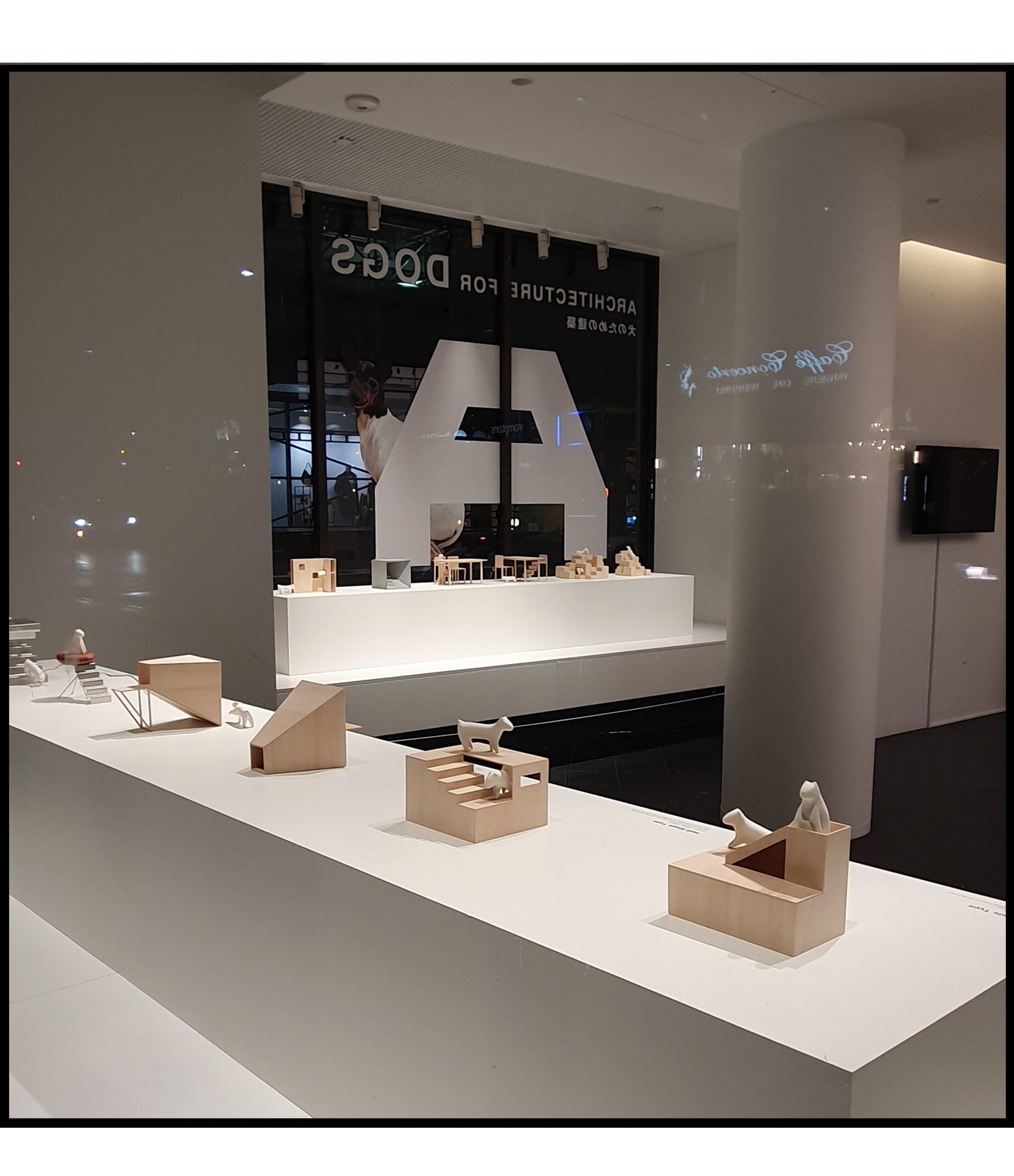 → The London exhibition was housed in the Japan House store on exclusive Kensington High Street.
Given that the London exhibition, which should have run from September 2020 to January this year, was so cruelly impacted by the pandemic, it wouldn't surprise me if there is a further visit to the capital from the collective sometime soon. Keep an eye on their website.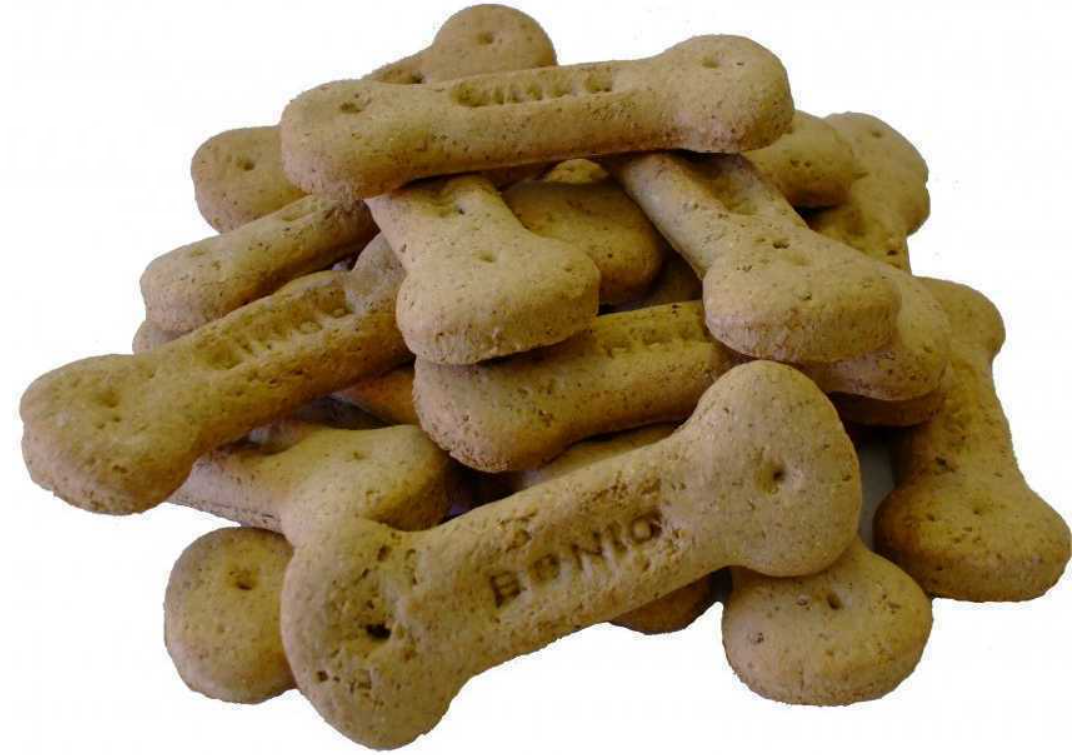 ---
Nearest Stations:
Walthamstow Stadium Site: Highams Park
Spratt's Patent Factory: Bromley-by-Bow
Victorian Pet Cemetery: Lancaster Gate
9. Carlton House Terrace: Charing Cross, Piccadilly Circus
Esmé Percy memorial: High Street Kensington, Gloucester Road, Queensway
Brown Dog of Battersea Park: Battersea Park, Queenstown Road
Hogarth Statue: Turnham Green
Sir Robert Grosvenor Statue: Hyde Park Corner
Credits:
Walthamstow Stadium neon sign: © Acabashi 2016, used under licence (CC BY-SA 4.0)
All other images of the Walthamstow Stadium site: © The Author, 2021.
The image of the original Brown Dog of Battersea Park is in the public domain.
The image of 'The Painter and his Pug' and the B&W 'Dogs Cemetery, Hyde Park' are in the public domain.
9, Carlton House Terrace: © Google 2020.
Modern images of the pet cemetery & Victoria Lodge, the Brown Dog of Battersea Park, the Esme Percy memorial, the Hogarth statue, Spratt's factory and the Architecture for Dogs exhibition: © The Author, 2021.
Selected Bibliography:
The Londonist article on the Hyde Park Pet Cemetery here is particularly informative.
Information on Esme Percy from the IMDB database here
Weinreb, B. et al (2007), The London Encyclopaedia 3rd Edition, London, Macmillan